Kathmandu- Anusprastha, one of the very famous band of Nepal, had their Highlander Ghar Ma Session very recently. The band had shared some photos on Facebook stating, " Highlander Ghar Ma Session was such cozy & intimate gig. It felt homely sharing our music & stories with such wonderful audience whose warmth & support we could feel to our hearts".
Here are some photos: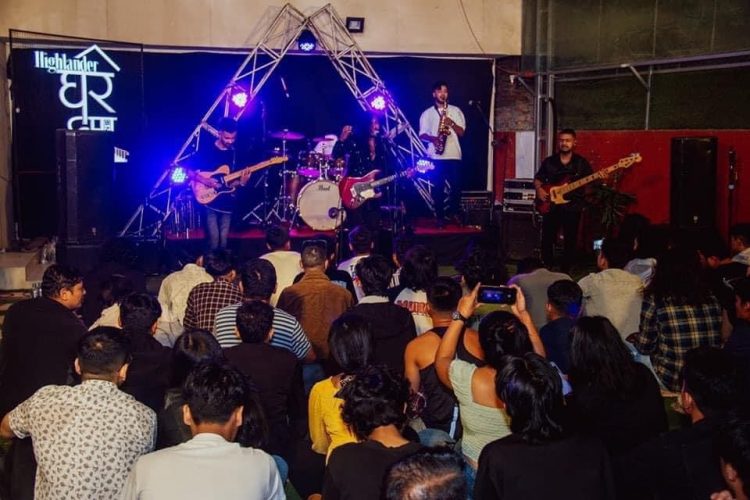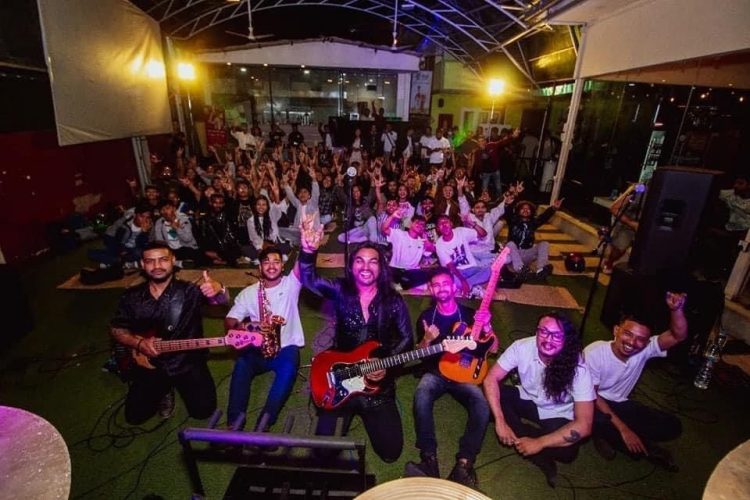 Anuprastha is a rock group from Nepal. Anu means "music" and Prastha means "first" in Sanskrit, from which the name Anuprastha is derived. The majority of their songs are in the rock genre, but they also incorporate folk music from Nepal. This band is also very famous for helping the needy people by organizing charity events, collecting and giving donations, and more.
---