Kathmandu- Bipul Chettri and Traveling Band had given a hanger performance in New York, USA. According to the statement that he made, they will be performing in Denver next weekend. Here's what he said, "New York can really party. Our heartfelt gratitude to everyone who turned up and the organisers. Denver, you're next. See you next weekend.@entmomo_ @chowknyc @kgarira #benttb".
Here are some photos of the performance: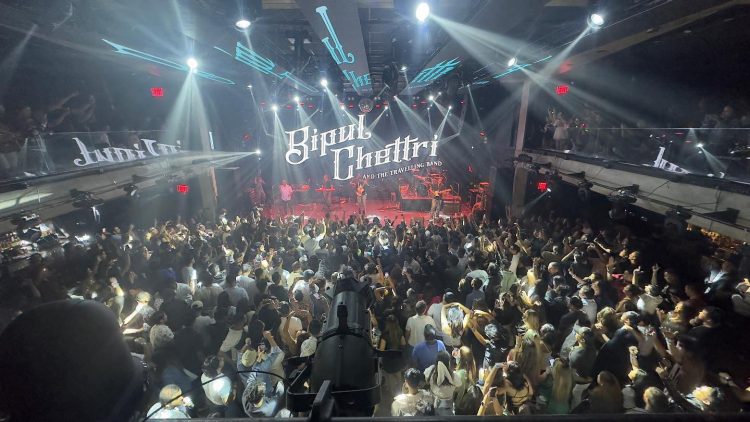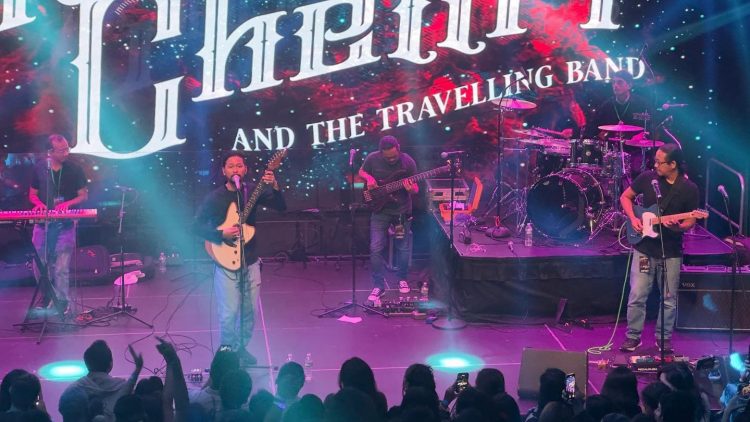 Bipul Chettri, an Indian singer-songwriter, plays Himalayan folk music with a contemporary twist while singing in Nepali. His debut album Sketches of Darjeeling was released in July 2014, followed by Maya in 2016 and six singles. Over the coming years, Basant, Gahiro Gahiro, Ashish, Teesta, Mughlan, and Neela Akash were all released. His most recent EP, "Samaya," was made available in 2021. His main office is in New Delhi, India.
---