Kathmandu- Famous Singer Ani Choying Drolma had thanked her audiences and supporting teams for her first ever live concert in Sikkim. She stated, " Sound of Bliss was my first-ever live concert experience in Sikkim, and it was a beautiful experience. Thank you Sushma Gurung and Team ( Susa Foundation Sushma Foundation) for bringing us to Sikkim. Deep gratitude to Tulsi Ghimiray Sir Tulsi Ghimirey for playing a crucial part in making this event possible and for being an exceptional event host. The trip to Sikkim was brief, but I and my musical team are so grateful for the experince.Deep gratitue to all those who joined us at the event. Thank you once again".
Here are some photos: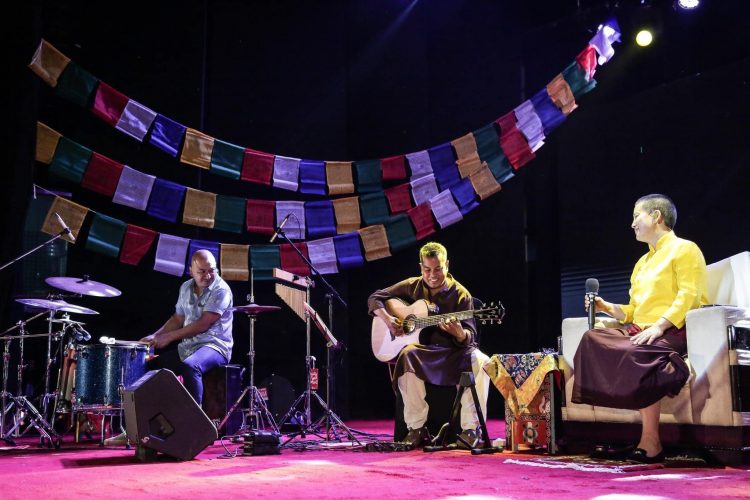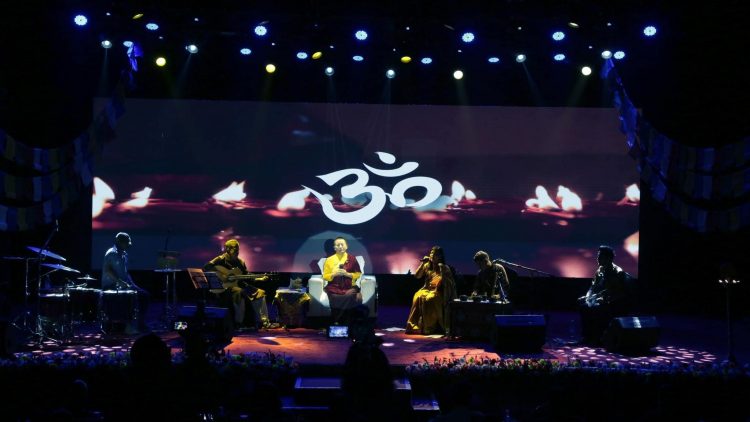 In the global world music scene, she has established herself as a household name. She performed on tour in America and Europe, effectively introducing the globe to Himalayan Buddhist mantra, ritual chanting, and Nepali music. She has so far performed at countless reputable music festivals and private, invitation-only events across the world, as well as releasing 16 albums both domestically and abroad. It has been noted that Ani Choying Drolma's music is like a pure and compassionate light that cuts through the night. Her voice is known as "the heavenly voice" and has healing abilities.
---