Kathmandu- Two months ago, Sajjan Raj Vaidya's new song ' Ayen Ma' was released on YouTube and has gained 1M views. Congratulations to the whole team.
This is how he thanked the viewers: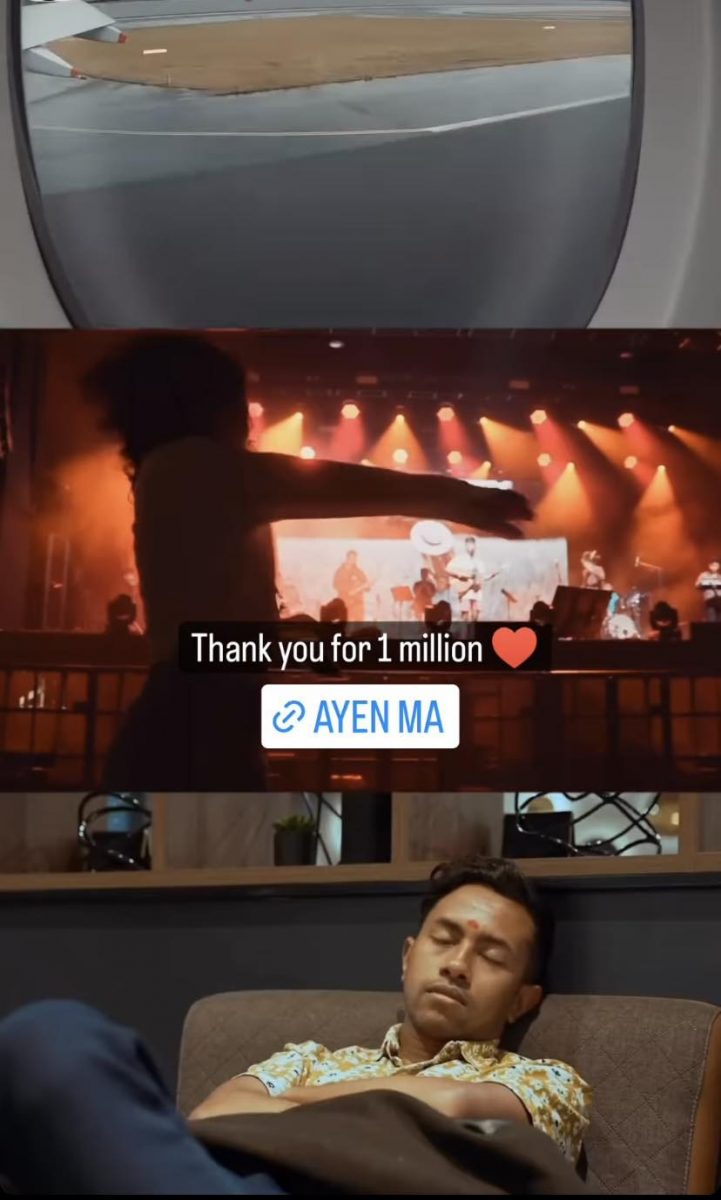 Sajjan Raj Vaidya, whose home base is New York City, is a Nepalese singer, songwriter, guitarist, composer, and producer. His first single, "Aaja Matra," was released in 2014, and he gained popularity after the release of his subsequent singles, "Hawaijahaj" and "Chitthi Bhitra". "Hataarindai, Bataasindai" is one of his most well-known singles.
---