Kathmandu- In Dubai, singer Prakash Saput performed a spellbinding set. He posted several images from the event in which a sizable audience and his support base were plainly visible.
Here are some photos of his performance: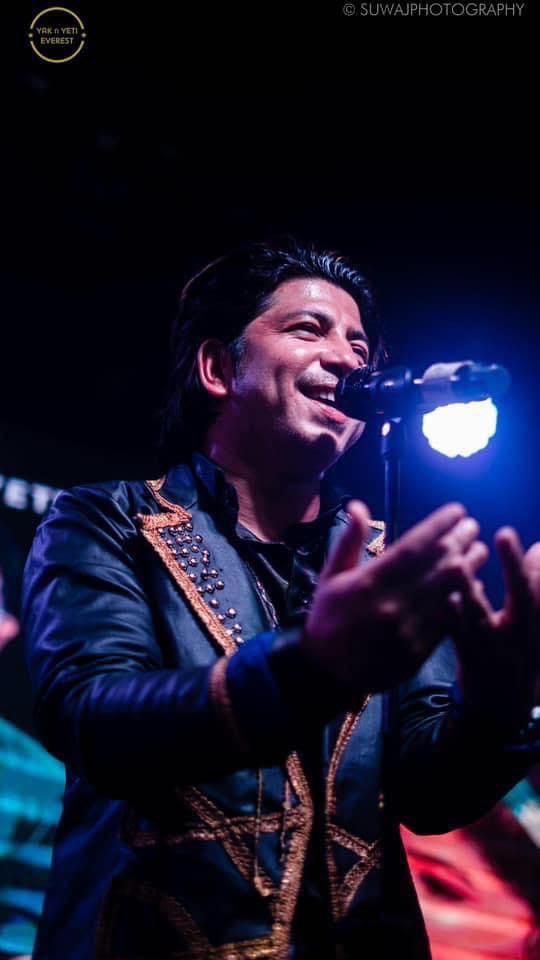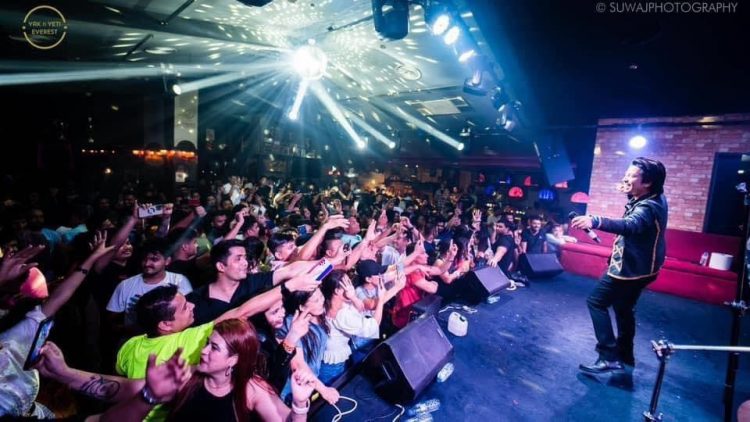 Known for his contributions to Nepali folk music, Prakash Saput is a singer, songwriter, model, and actor from Nepal. Through his songs, he is renowned for promoting social and political consciousness. With the song Bola Maya in 2018, he attracted the attention of the general public.
---