Kathmandu- Bipul Chettri's Gig was crazy as many people were still witnessing his performance through sudden shower. He had thanked his audiences and fans through his Facebook stating, " Thank you to everyone for sticking around despite the sudden shower. We had fun and hope you did too. Our thanks to everyone involved in putting up this gig.
Darwin, you're next."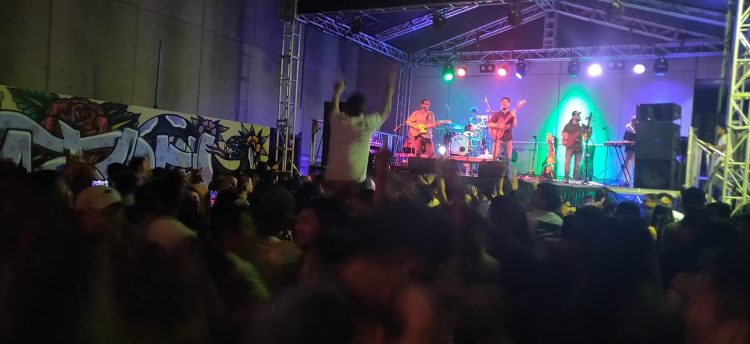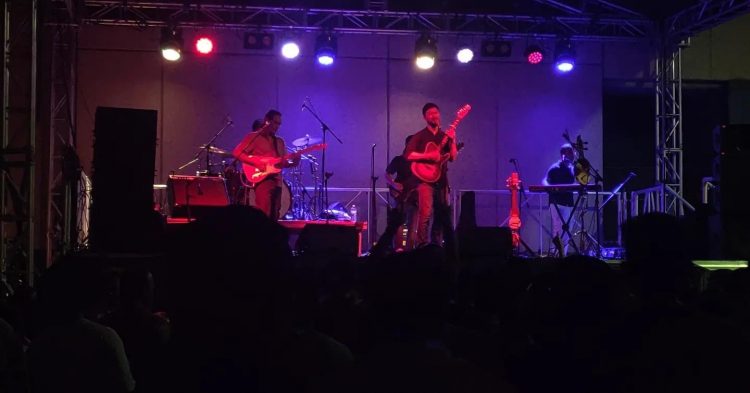 An Indian singer-songwriter named Bipul Chettri performs Himalayan folk music with a modern twist while singing in the Nepali language. Sketches of Darjeeling, his debut album, was released in July 2014; Maya, his follow-up album, was released in 2016, and six singles. Basant, Gahiro Gahiro, Ashish, Teesta, Mughlan, and Neela Akash were released throughout the ensuing years. In 2021, his most recent EP, "Samaya," was released. He is headquartered in India's New Delhi.
---