It has been a month since the popular Nepalese musician and singer, Rohit Shakya, tied the knot with his long-time partner Trishala Gurung, also a talented singer. And today, the couple has taken to social media to celebrate their fifth love anniversary, showcasing their love and commitment to each other.
Their wedding was a grand affair, attended by close friends and family members. The couple looked radiant as they exchanged vows and pledged to spend the rest of their lives together.
Since then, they have been sharing glimpses of their married life on social media, and fans have been showering them with love and blessings. In their latest video, Rohit and Trishala can be seen cutting cakes and celebrating their 5th love anniversary.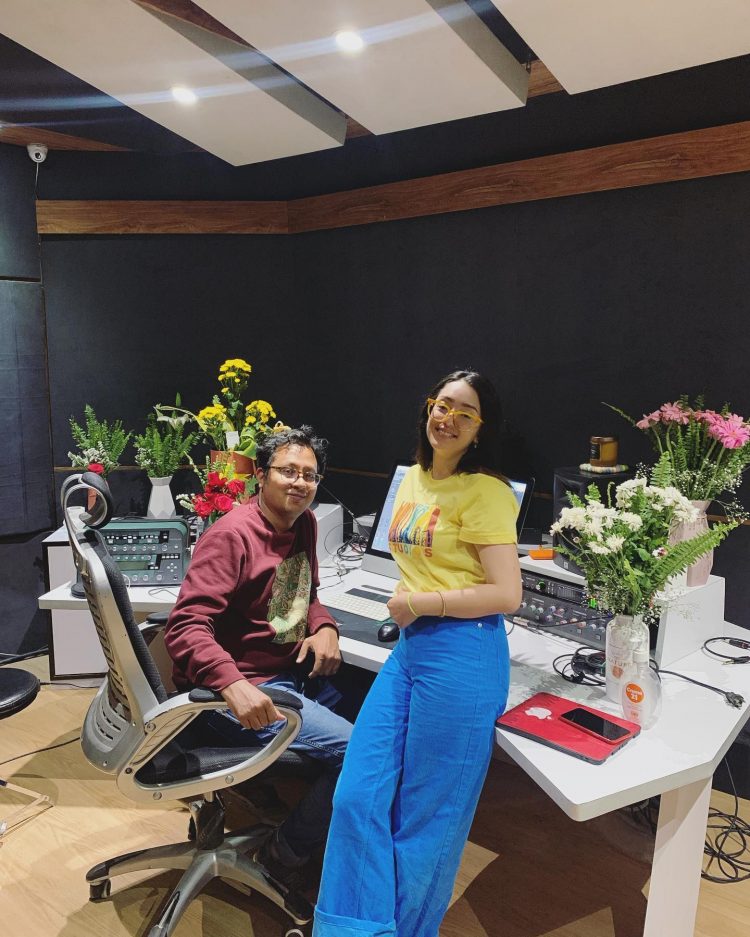 Rohit Shakya is a well-known figure in the Nepalese music industry, having established himself as a talented musician and composer. He is known for his unique style, blending traditional Nepalese music with modern influences. His music has won him many fans both in Nepal and around the world.
Trishala Gurung, on the other hand, is a rising star in the Nepalese music scene. Her soulful voice and emotive performances have won her a loyal following and critical acclaim. She has also collaborated with Rohit Shakya on numerous occasions, showcasing their shared passion for music.
---