"Trishala Gurung and Bekcha's Heartfelt Collaboration: 'Maya Junalai' – A Beautiful Song About Long-Distance Love"
Trishala Gurung and Bekcha, both popular Nepali musicians, have recently released a beautiful collaboration that is capturing the hearts of many listeners. "Maya Junalai" is a sweet and romantic song that tells the story of a couple who are far apart but still trying to make their relationship work.
Throughout the song, Trishala and Bekcha's voices are accompanied by soft, melodic instrumentation that adds to the overall romantic feel of the song. The "Maya Junalai" chorus is catchy and easy to sing along to, with Trishala and Bekcha's voices blending beautifully. The lyrics express the depth of the couple's love despite their distance.
Overall, "Maya Junalai" is a beautiful and heartfelt collaboration between Trishala Gurung and Bekcha. Their talent as singers and songwriters shines through in this song.
About artist: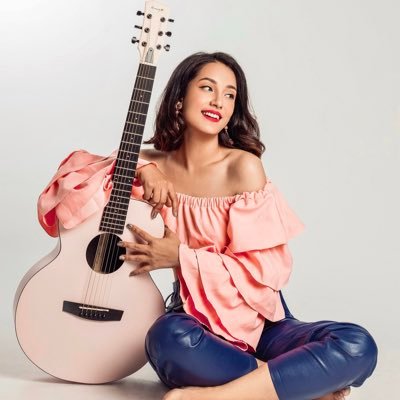 Many of you already know Trishala is a doctor too, yet she hasn't professionally worked as a doctor anywhere till now. Trishala is so pretty, talented, and such a down-to-earth person, which is hence proved by the number of people following her crazily. She officially started a musical journey with cover songs that have so many views on YouTube. She has just released her debut album, Aazad, from which she has disclosed four awesome songs
Yo man, Mayalu, Kathmandu Sahar…etc are some of her originals. Gurung has also covered the Hindi song "Pyar Hua" with famous Indian cover artist Sanam Puri. The song was so loved by national and international fans and has over 6M views on Youtube.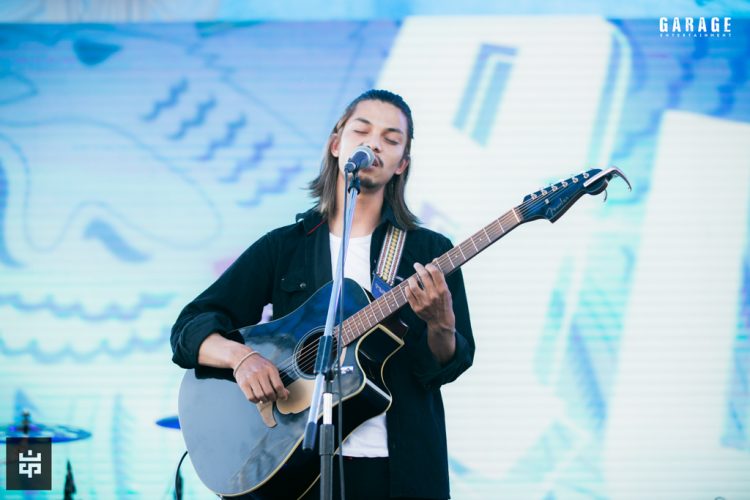 Bibek Kapali known as Bekcha started his musical journey quite a long ago uploading covers and originals. yet just got recognized a few years ago after releasing the answer to "Maya Ko Katha" by Yabesh Thapa. After that one after another, his songs began to get popular with millions of views. Our personal Favourite is Nabola Masaga, Maya Dherai Samjhana , Apthero Awastha. etc
Most of his songs are love related, perfect for dedicating to one's lovers.
---