Kathmandu- After a very refreshing and energetic performance at Adelaide, now Bipul Chettri and the band will be performing at Canberra, Australia. Singer Chettri had shared some photos of his performance at Adelaide where huge crowd are seen dancing and grooving on his music. He has also made the announcement about his next performance through his Facebook stating, " Very grateful to the audience at Adelaide selling out the venue despite being a weekday. Our thanks to the organisers and the sponsors who have been wonderful hosts too. Canberra, you're next".
Here are some photos that he shared: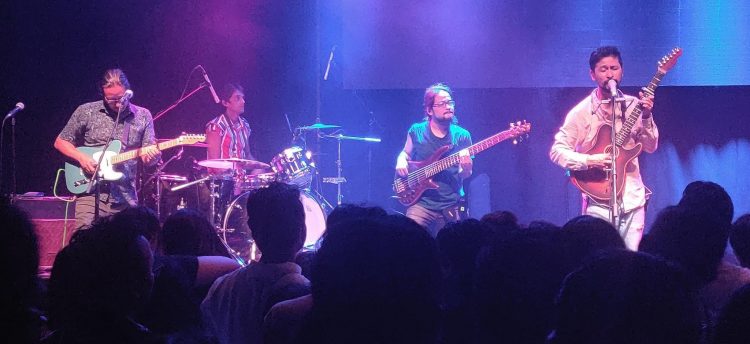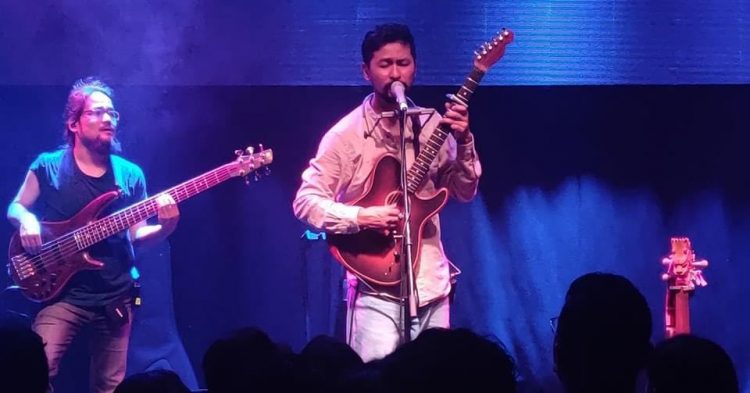 Bipul Chettri, a singer-songwriter, performs Himalayan traditional music with a modern twist while singing in Nepali. Sketches of Darjeeling, his debut album, was released in July 2014; Maya, his follow-up, was released in 2016, and six singles—Basant, Gahiro Gahiro, Ashish, Teesta, Mughlan, and Neela Akash—were released throughout the ensuing years. "Samaya," his most recent EP, was released in 2021.
---