Kathmandu- After an energetic performance at Melbourne, Australia now the famous singer of Nepal, Bipul Chettri will be performing at Adelaide. This announcement was made by the famous singer Bipul Chettri himself from his official Facebook stating, " Melbourne, thank you. Adelaide, you're next. Thanks to everyone who made this possible."
Here are the photos: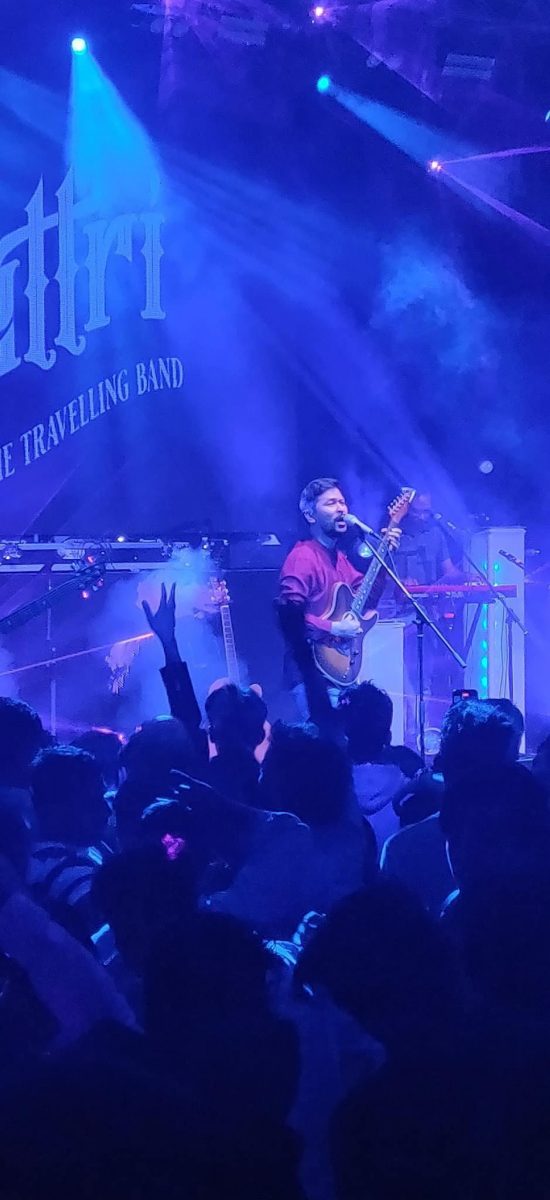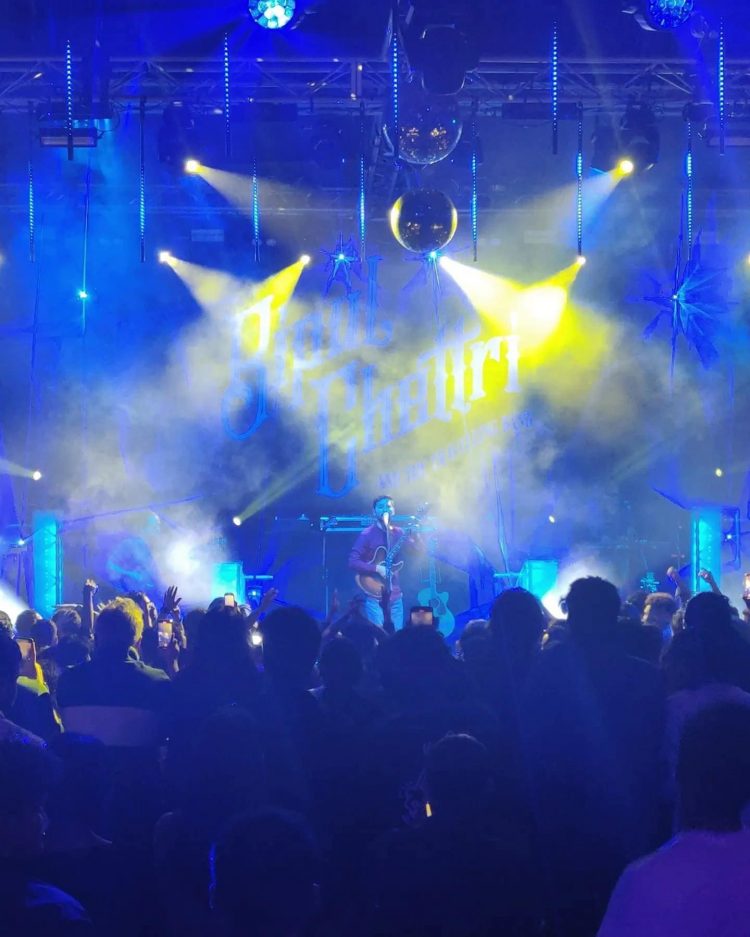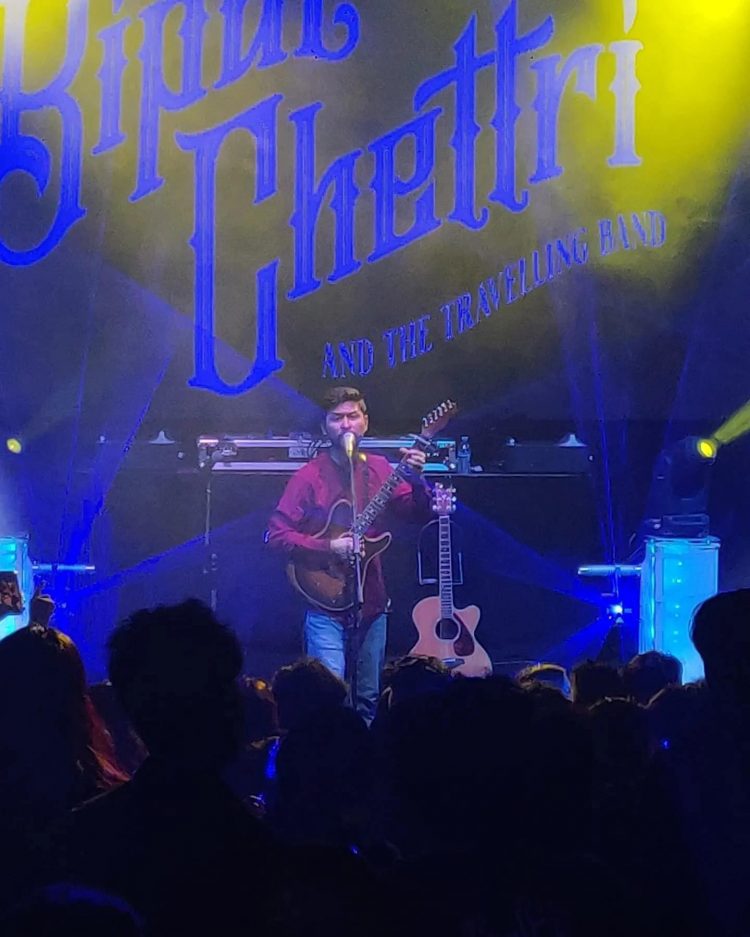 Singer-songwriter Bipul Chettri sings in Nepali while performing Himalayan traditional music with a contemporary edge. His first album, Sketches of Darjeeling, came out in July 2014; his second, Maya, came out in 2016, and six singles—Basant, Gahiro Gahiro, Ashish, Teesta, Mughlan, and Neela Akash—were made available during the succeeding years. His most recent EP, "Samaya," was made available in 2021.
---