Outsider Band's first single "Maila" off their upcoming album "Chitra" has become a massive hit, garnering over 3 million views on YouTube.
"Maila" is a beautiful song that captures the essence of love and relationships. The song tells the story of a young married couple deeply in love with each other, who face challenges and struggles in their journey together.
Its music is a beautiful fusion of traditional Nepali folk and contemporary pop creating a unique and vibrant sound that complements the lyrics. The use of traditional Nepali instruments, such as the Dhol and Jhyampta, and the addition of Sakela give a touch of cultural heritage to the song.
The song was released under the label Purbanchal Rocks. It was popular mostly on TikTok.
About Band: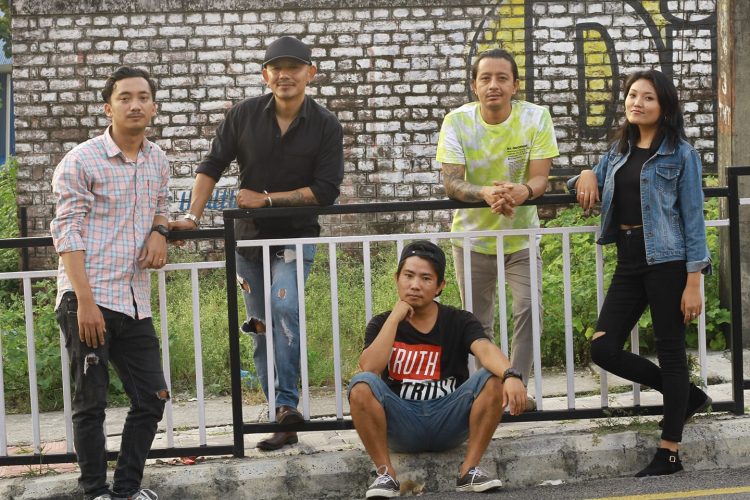 "Outsiders Nepal" is the name that always inspired Dharaney musicians when it comes to music or creating a band. They are in the field since the time when forming bands and performing live was totally Bizzare.
Dilli Phombo(Now riding solo) and Prashant Sharma (Urjaa Band) initiate the band back then. Going through lot of linup changes current member consist, Samita Limbu as a vocalist, Sumon Pradhan as Guitarist, Manuray Khimdung as Bassist, Nima Tamang on Keyboard, and Pragyan Rai as drummer.
Maili, Panchhi, Aauchhu, Chaina Re, Chitra, Sepmang, etc are the most love songs of them.
---