"Nabin K Bhattarai Releases Romantic Music Video 'Ma Tolai Baschhu' On His Birthday As A Gift To His Fans"
It is a beautiful and romantic composition that showcases his exceptional musical talent and creativity. The song features lyrics by Nabin Gautam and arrangements by Bijeshor Raj Tandukar. And, was recorded, mixed, and mastered at TAS STUDIO.
The music video features Bhattarai himself along with actors Birendra Adhikari and Priyanka Thapa and was shot by Bikram Lama and Ummer Khan in stunning locations that showcase the natural beauty of Nepal. The chemistry between the actors is palpable, and the visuals add to the overall romantic feel of the video.
The song itself is a beautifully composed romantic ballad that speaks to the deep emotions and feelings of love.
About Artist: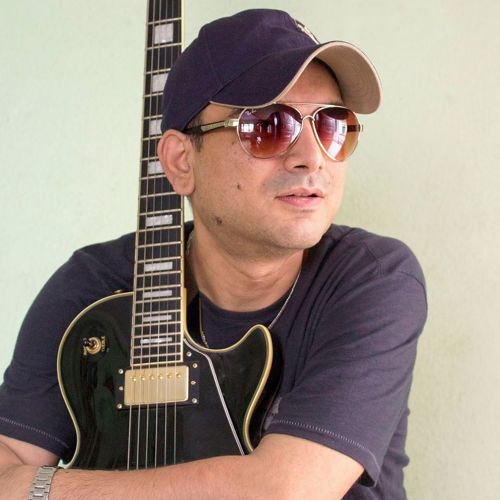 Singer Nabin K Bhattarai is unarguably the biggest pop singer in Nepal having a huge number of fan followers. He was able to win the hearts of people during the '90s when he released Aakhama Timlai from the album Raharai Raharma and gained more popularity. His contribution to Nepali music is incomparable. He is also the one to give rise to a change in the Nepali music industry by adding different and creative musical elements to it. Some of his biggest hits are Sanjhapakha, Timilai Ma Dobatoma, Timile Herda Kasailai, Timilai Bhetne, and a lot more.
---