Kathmandu- Elena Chauhan, one of the famous singer of Nepal, had performed at Adelaide, Australia. She had shared some photos of her concert at Adelaide through her official Facebook stating, " Happy Holi from Adelaide, Australia . See you Sydney on March 11 ". In her live performance she had sang one of her famous and recently released song 'Dhokebaaj Hau Timi'. The audience grooved with so much excitement on her performance.
Here's a clip of her live performance:
https://vt.tiktok.com/ZS8QPVBxS/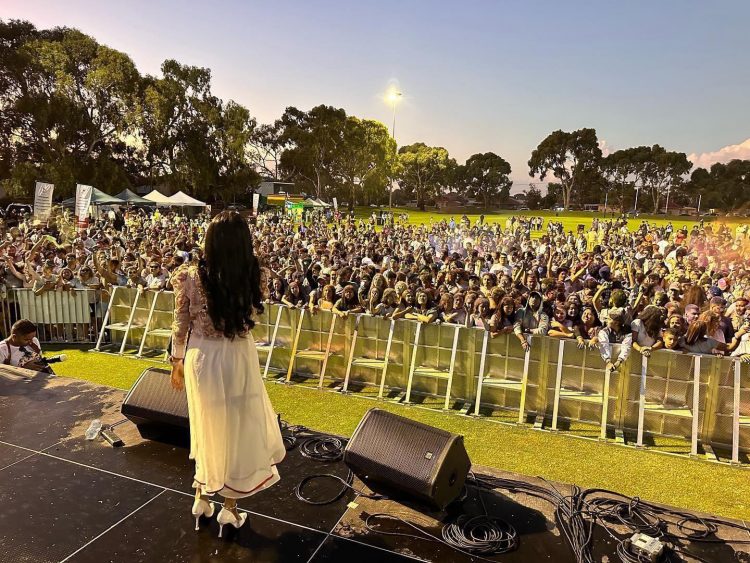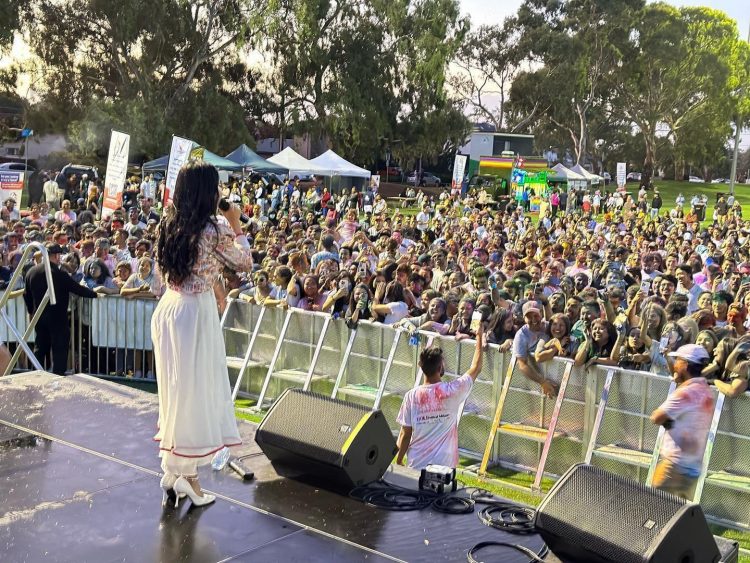 Eleena Chauhan is presently the most well-known vocalist in Nepal. She started doing cover songs to advance her career. Eleena Chauhan has always had a passion for singing. Nonetheless, she did not devote herself to singing as a child. She began performing cover songs while she was in plus two. She enrolled in the music course. By singing the song Instako photo cover reply, she later gained popularity. The Timro Mayale Badhera Rakha cover became well-known among Nepali music fans. After those songs, the majority of people began suggesting songs for her. She currently has huge popularity in Nepal as a singer.
---