Kathmandu- 'Tha Chaina', a new song to be released on the day of Valentines. This is the song of the famous band of Nepal, The Pariwartan Band.
The release informations was announced by the official Facebook page of Pariwartan Band saying, " 'Tha Chaina' will probably be released within this month of Love (February) till then you guys know what to do. Do follow us on Facebook and Instagram, do subscribe to our YouTube channel and keep Loving and Supporting us. Your Love and Support means a world to us".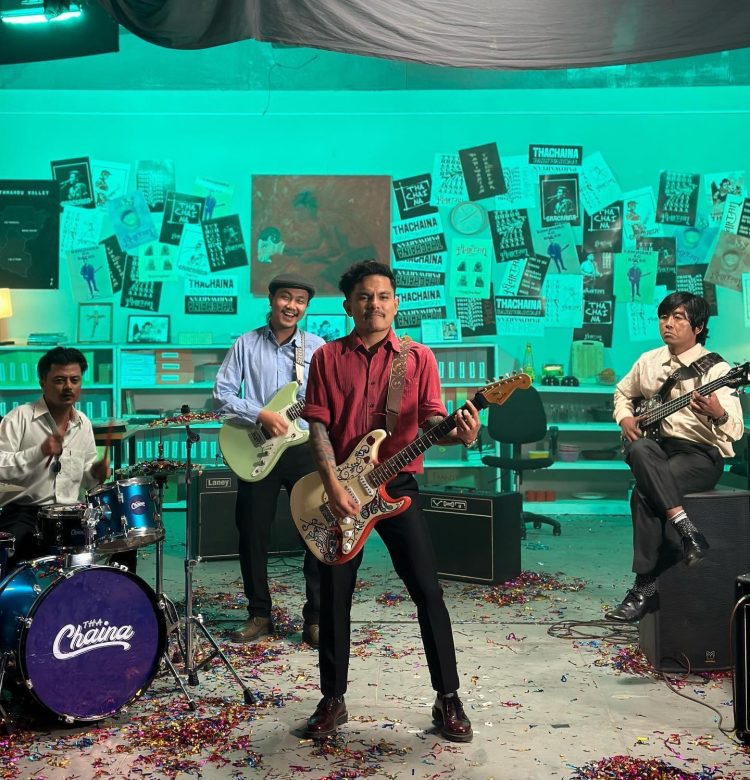 Pariwartan has been a staple of the live music scene in the capital city since 2008 AD. Years later and after numerous lineup modifications, Deepak "Solti" Gurung still continues to serve as the foundation and bassist of the group. Original music was a shared interest of all members, past and present, but it wasn't just happening because they were so busy playing up to even six gigs a week. The band was able to release two new original singles to the love and support of its fans all these years later thanks to the present stable lineup of Gopi Shrestha, Pravesh Thapa Magar, and Yugal Shahi with Deepak Gurung being the ultimate version of the band.
---