Kathmandu- On 30th of January 2023, Pariwartan Band is going to perform live at The Purple Haze RockBar. This announcement was made my the official account of Pariwartan Band through their official Facebook page stating, " Happy Monday HuMans Live Tonight At Purple Haze
Rock Bar along with The Band The Apostles Show.Starts At 7:30pm till MidNight..See You There"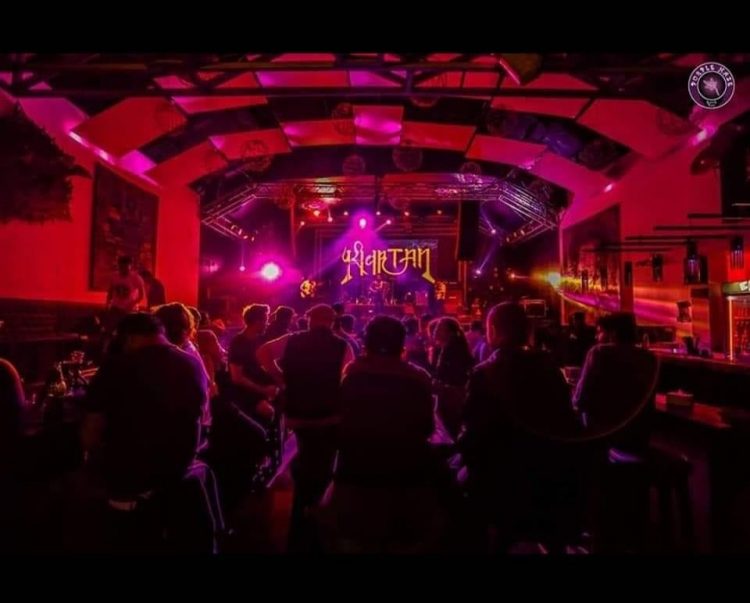 Pariwartan has been a staple of the live music scene in the capital city since 2008 AD. Years later and after numerous lineup modifications, Deepak "Solti" Gurung still continues to serve as the foundation and bassist of the group. Original music was a shared interest of all members, past and present, but it wasn't just happening because they were so busy playing up to even six gigs a week. The band was able to release two new original singles to the love and support of its fans all these years later thanks to the present stable lineup of Gopi Shrestha, Pravesh Thapa Magar, and Yugal Shahi with Deepak Gurung being the ultimate version of the band.
---