Neetesh Jung Kunwar has recently released the lyric music video of his new single "Psycho". And it somewhere sounds like his old ones and a bit like new ones too, it's somewhere in between.
After his grand comeback, NJK has been releasing songs one after another as promised. Psycho is his third Nepali release after Godhuli Saajh and Baby ko mummy featuring Samriddhi Rai. Whereas he has released various English numbers like Naked, Cuddle, Cherry On Top, etc.
About Artist: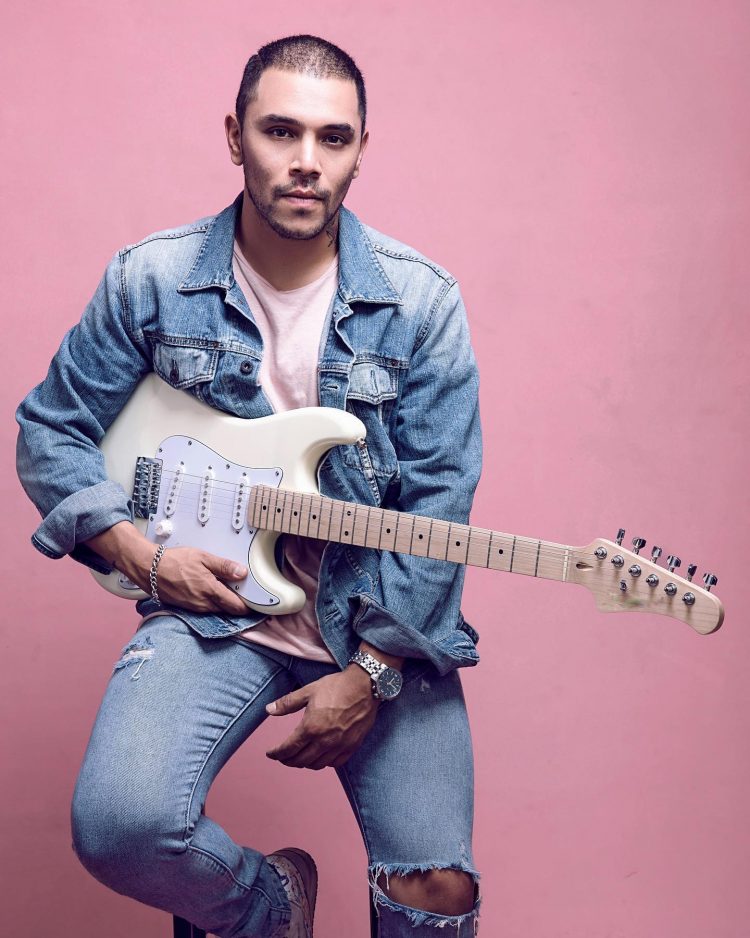 Neetesh Jung Kunwar is one of the airing musicians in the modern music world of Nepal. With millions of Nepalese fans, especially the young generation, Neetesh Jung Kunwar knows his best to please his followers with his unique features of presentation in his music. His songs were always trending on YouTube. Unique and cool as his voice, before leaving Neetesh has numerous songs to his name. And now as he is back and actively releasing songs one after another let's hope for the same energy and craze back again.
---