Kathmandu- Popular singer Bartika Eam Rai thanks her performers, event ma managers through Facebook. On 26th of December 2022, she had a performance at Melbourne,Australia. She stated on Facebook, " melbourne | dec 26 2022
first time ever following a DJ set. life ma dherai kura for the first time. thank yous in order for keeping us safe, fed, singing, and letting us focus on the 'creative': @3devents @kgarira @neplayevents thank you to all the performers of the night: Riju, The Eccentrix, DJ Jack and DJ Sushil. Next time chai sangai gaaunuparcha Albatross ko gaana haru. Thank you to Simran for hosting."
She also shared some clips of her performance.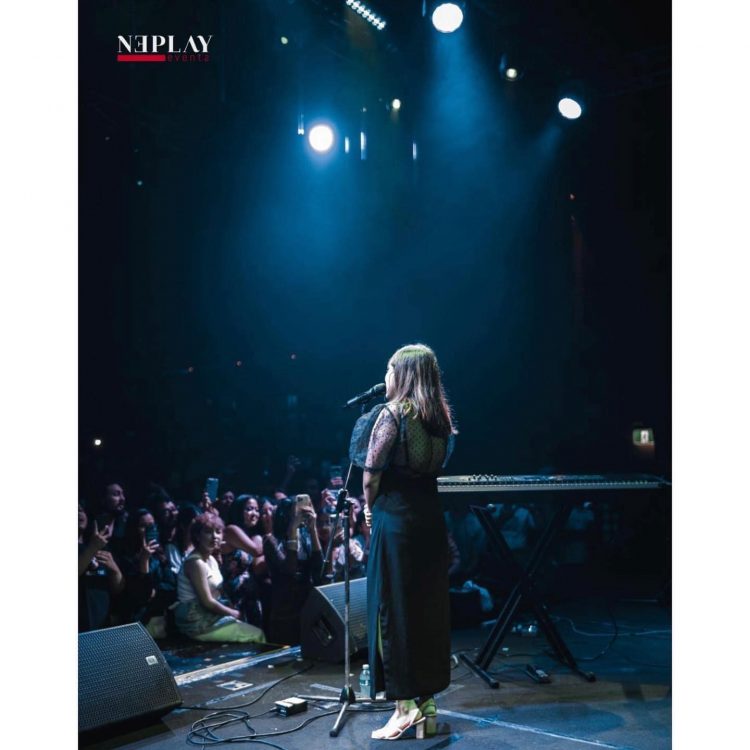 American singer-songwriter Bartika Eam Rai, who was born in Nepal, is residing in New York City. 'Najeek Naau' is one her hits from album Bimbakaash.
---