Kathmandu- On 21st of November 2022, Anuprastha Band's Tour/Video Launch is going to happen at Melbourne, Australia.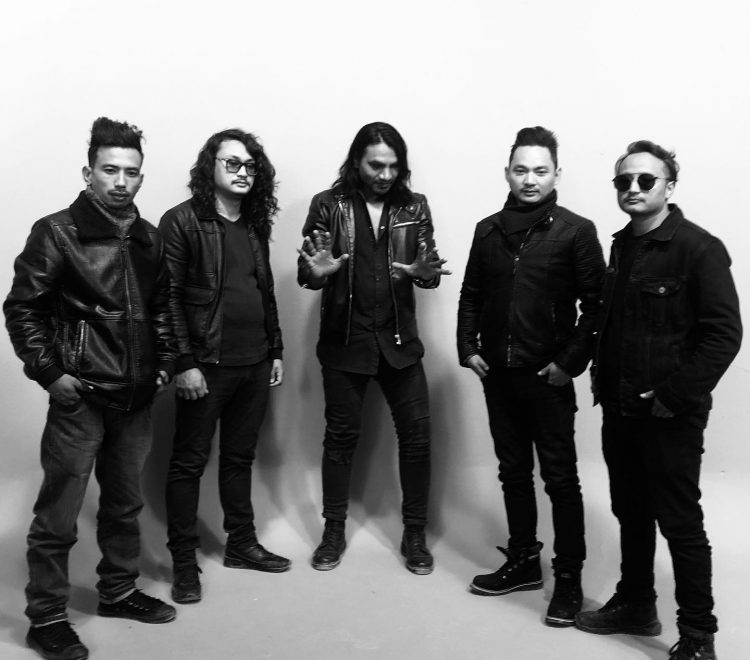 Anuprastha's band has officially posted the details on Facebook stating ,"Get Ready Guys.Nepal is bigger than heaven'.Anuprastructure Band
Australia Tour/Video LAUNCH.Happening on 21st November 2022 at Billboards Saturday, Melbourne, Australia ".
A Nepali rock group called Anuprastha goes by the transliteration Annuprastha. Anu means "music," and Prastha means "first" in the Sanskrit origin of the name Anuprastha. The majority of their songs are in the rock genre, but they also incorporate folk music from Nepal.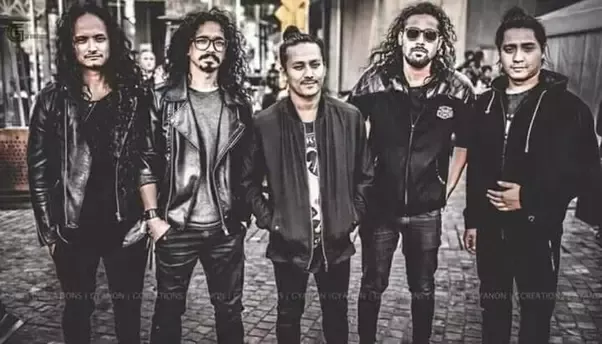 ---