Kathmandu- Famous singer Rachana Rimal is going to perform at Pragatinagat Festival at Pragatinagat, Kapilvastu. The performance is going to be held on 21st of October 2022.
Singer Rimal has made this announcement through her official Facebook account, "Today I will be performing musical performance at Pragatinagar Festival, Shudodhan-2, Pragtinagar Kapilvastu Everyone who wants to get it, please come ".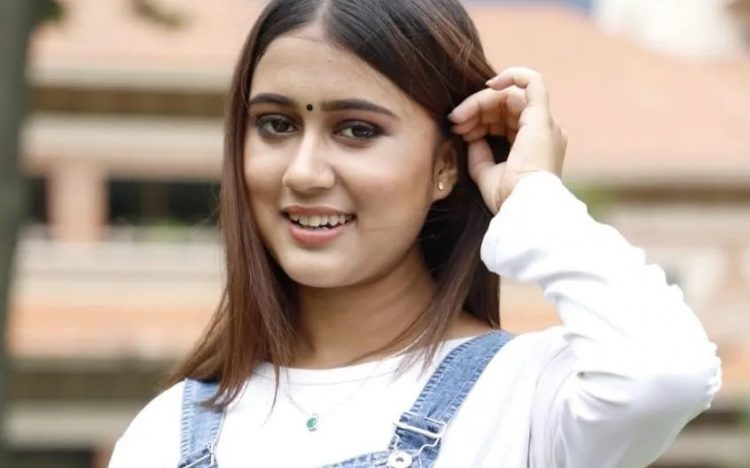 Singer Rachana Rimal is from Nepal. In less than two years, she is credited with singing more than a thousand Nepali songs. She first gained popularity through the singing reality show Nepal Idol in 2019 and has since made a name for herself as one of Nepal's top vocalists. Photo Firimma, Unko Preeti, Paani Chhamkine, and Mineral Water are a some of her songs.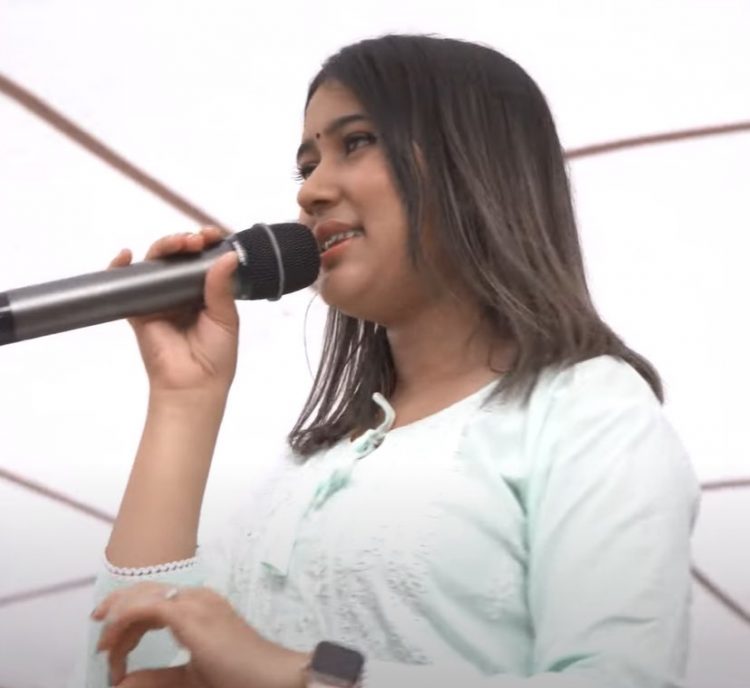 ---