Kathmandu- Dashain Fest 2022 will be held at Dashrat Rangashala to celebrate Bada Dashain. The event is scheduled on October 1, 2022. On Dashrat Rangshala, a concert was last held ten years ago. After so long, a concert is going to be held on Dasrat Rangasala. Very famous, extremely talented, and a youth sensation Neetesh Jung Kunwar is also going to perform. Other musicians performing at the festival include Swoopna Suman, Bartika Eam Rai, Sushant KC, The Edge Band, and others.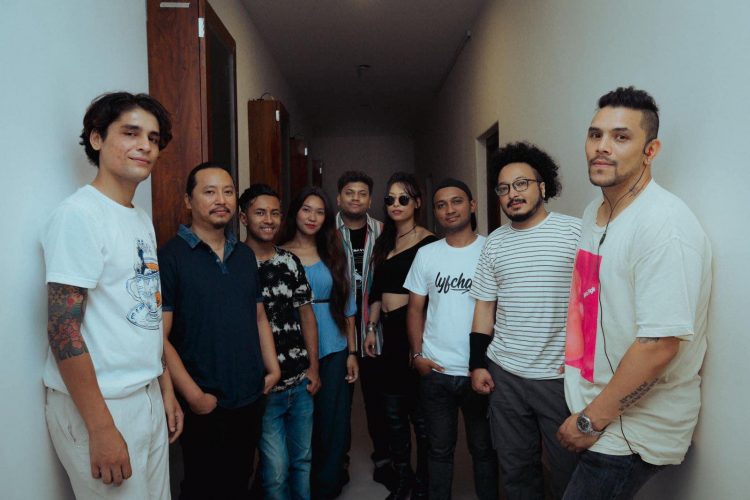 Young and most well-known Nepalese artist Neetesh Jung Kunwar primarily posts his music on YouTube. He is known by his own name, "Neetesh Jung Kunwar," on his official YouTube account. Neetesh Jung Kunwar recently release an audio song ' Baby Ko Mommy'. It has gained a huge praise from the audience. His albums are Sugar Rush, Rebirth, Kholai Khola.
As for now he is performing on Dashain Fest 2022, so we can surely say that he is coming back with a BANG!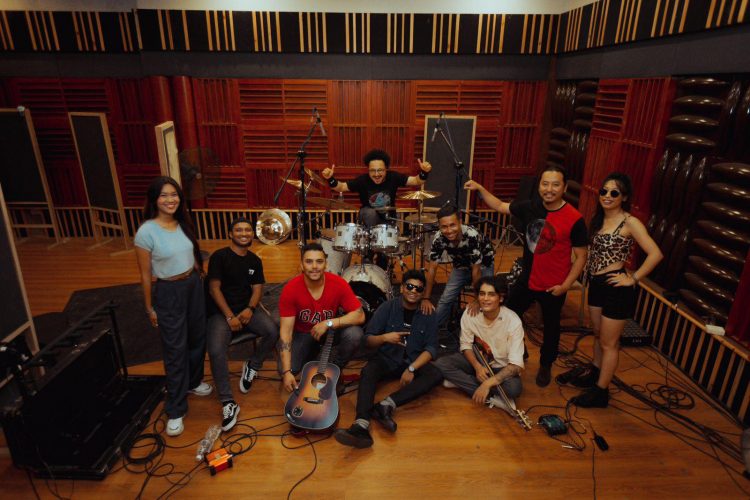 ---