Kathmandu- On 12th of September 2022, 'Timro Khusima' was released on YouTube. It was released through Madhav Dhakal's official YouTube channel. It has gained 1.5K views within few hours.
Singer Rachana Rimal is from Nepal . In less than two years, she is credited with singing more than a thousand Nepali songs. She first gained popularity through the singing reality show Nepal Idol in 2019 and has since made a name for herself as one of Nepal's top vocalists. Photo Firimma, Unko Preeti, Paani Chhamkine, and Mineral Water are a some of her songs.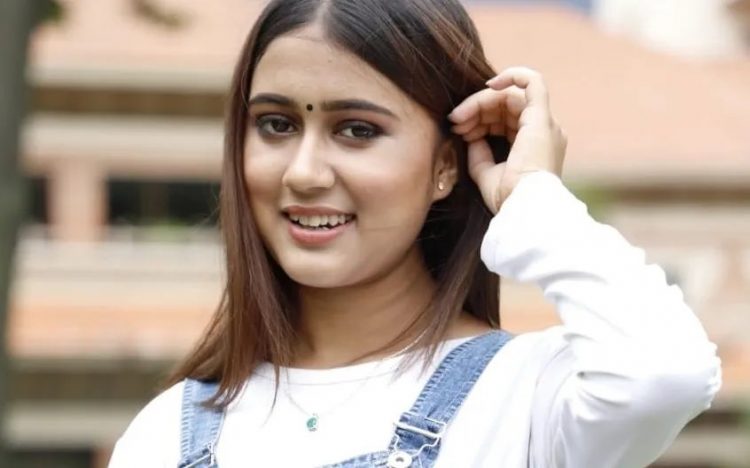 Nepalese vocalist Nishan Bhattarai is a gifted artist. Bhattarai, who is now 26 years old, was born on June 12th, 1996. His height is 5 feet 4 inches as well. He is the son of Nitya Nanda Bhattrai and Renuka Bhattrai. He finished first runner up in Season 1 of Nepal Idol.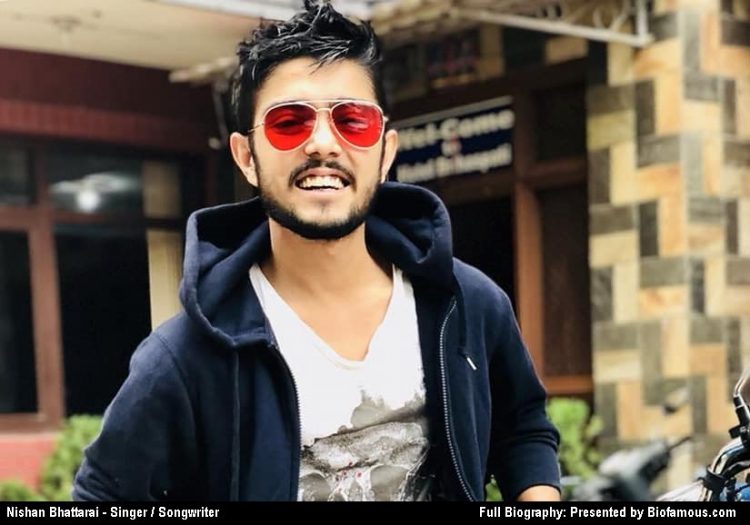 ---