Kathmandu- Many celebrities have passed away throughout history while performing live or while recording a performance.
Molière, a French playwright and actor who had pulmonary tuberculosis, passed away after having a violent coughing fit while performing the title role in his play Le Malade imaginaire (The Imaginary Invalid). He did not pass away on stage, however, as he was able to complete the play; instead, he passed away at his home a short time later. According to legend, the color of his clothing when he passed away is what gave rise to the notion that actors should avoid wearing green because it is bad luck.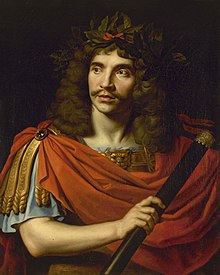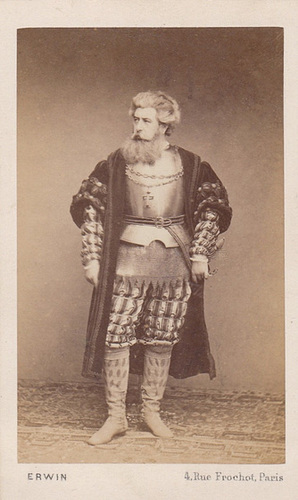 Armand Castelmary, an operatic bass, passed away onstage at the Metropolitan Opera in New York City while Martha by Friedrich von Flotow was being performed. When the curtain was about to come down, the crowd gave him a thunderous standing ovation because they thought his breakdown was an example of masterful acting.
---