Kathmandu- American singer-songwriter Taylor Swift has a song titled "Love Story." On September 15, 2008, Big Machine Records released it as the debut single from Swift's second studio album, Fearless. With William Shakespeare's 16th-century tragedy Romeo and Juliet as her inspiration, Swift used a love interest that was unpopular with her family and friends to create the song. Contrary to Shakespeare's tragic climax, the lyrics tell the story of a difficult romance between two characters that ends with a marriage proposal. The midtempo country pop tune, which was produced by Swift and Nathan Chapman, changes keys after the bridge and is played on acoustic instruments such the banjo, fiddle, mandolin, and guitar.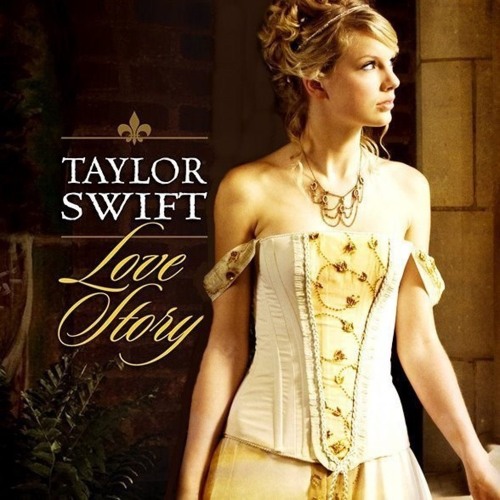 Swift was the youngest songwriter (20 at the time) to win the Pop award when "Love Story" won Song of the Year at the Country Awards in 2009 and the Pop Awards in 2010. Both awards were given out by Broadcast Music, Inc. "Love Story" was nominated for International Work of the Year at the Australian APRA Awards. "Last Name" by Carrie Underwood won the category for Favorite Country Song at the 35th People's Choice Awards.
In the present context, this song has crossed 646M views and 4.4 M likes with 194K comments.
---