Having spent more than two decades on music's frontlines, M Shadows has a good handle on how the business works. Now the Avenged Sevenfold singer has taken to Twitter to share some sound advice on how new bands can thrive if they're starting out now.
Shadows laid out his thoughts across a four-tweet thread, starting with the advice that artists should "never let your art become a commodity."
Shadows writes: "Attention all up and coming artists: never let your art become a commodity. Let the creation take you where it's gonna take you and let the chips fall where they may always."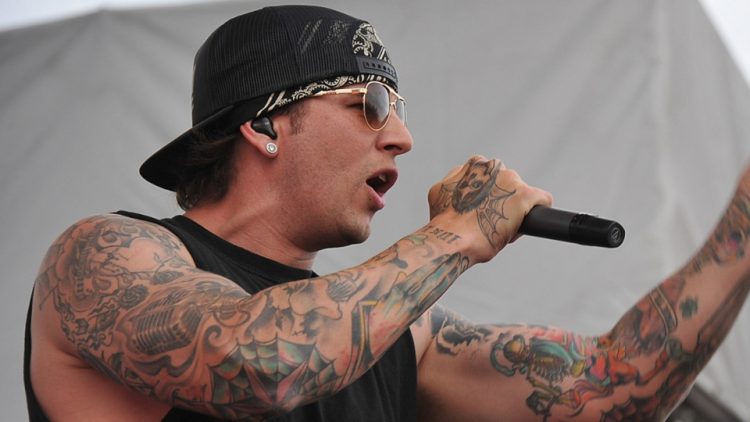 Shadows also addresses music's relationship with 'web3' technologies such as cryptocurrencies and blockchain technology. "I have recently seen many people pull back from web3 and it's been for 2 reasons…. Price dip in crypto or they don't want blowback from the mob. What this says to me is that they were never here for the right reason anyway.
He concluded his advice by stressing that, post-Covid, bands and artists should "lead the way" and showcase their creativity. "Now that everything is recovering will they pop their heads back in? If you want to be a musician, painter, songwriter, novelist… whatever. Don't become a commodity. People want to see YOUR creativity… lead the way."
Avenged Sevenfold have been working on the follow-up to 2016 album The Stage for some time now, with a release believed to be planned either near the end of this year or in early 2023.
---