Kathmandu- Currently, Rachana Rimal and the team are working on the stage production "Dhamak 2079" in another Australian state. The teams that visited Australia, according to the source, were those of Deepak Acharya, Subodh Gautam, Pashupati Sharma, and Rachana Rimal.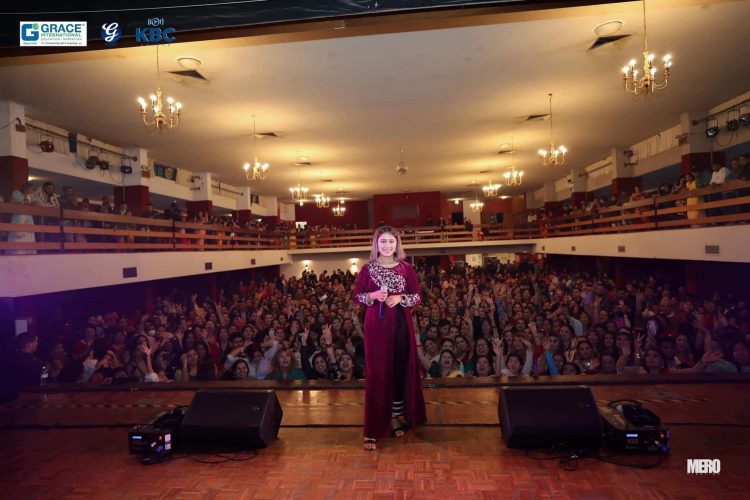 By working with the KBC Organization, Grace International Consultancy organized that initiative. The stage program's organizer confirms 7 cities. In Australia, where 24 Days Rachana and the teams are based, they perform for the Nepali public by singing and acting. Since August 22 they have performed on the same stage. Especially The impending 2079 Teej was the main topic of this presentation.
Singer Rimal shared a post on Facebook stating , " Had the opportunity to perform with so many audience, listeners in Australia 🎶 Thank you so much Adelaide for so much love and support 💕🇳🇵🇦🇺".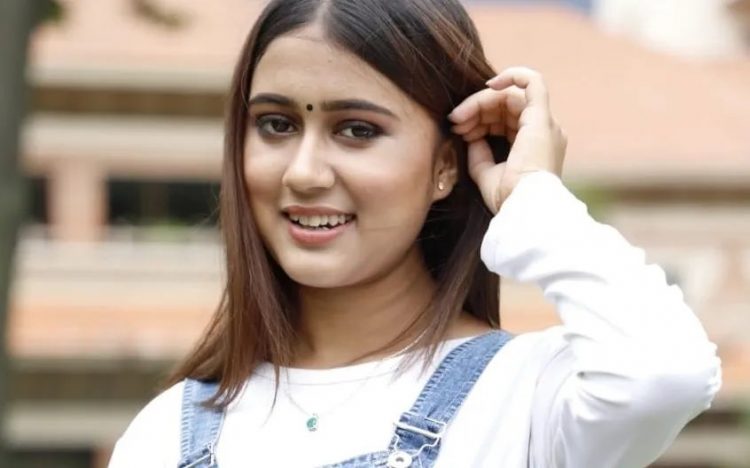 ---