Kathmandu- Post Malone was "nervous" meeting his idol and collaborator Ozzy Osbourne for the first time.
The pair teamed up on the track 'Take What You Want' on the former's 2019 album 'Hollywood's Bleeding', and the 'Circles' hitmaker has recalled how he was freaking out about what to say to the Black Sabbath legend during their first encounter on stage in Los Angeles in November that year.
The pair teamed up again on 'It's A Raid' for Ozzy's 2020 album 'Ordinary Man', which was produced by Malone's producer Andrew Watt.
Ozzy, 73, hadn't heard of Malone but credited him with getting him "off my arse" after a battle with pneumonia that left him in intensive care had him bound to his chair.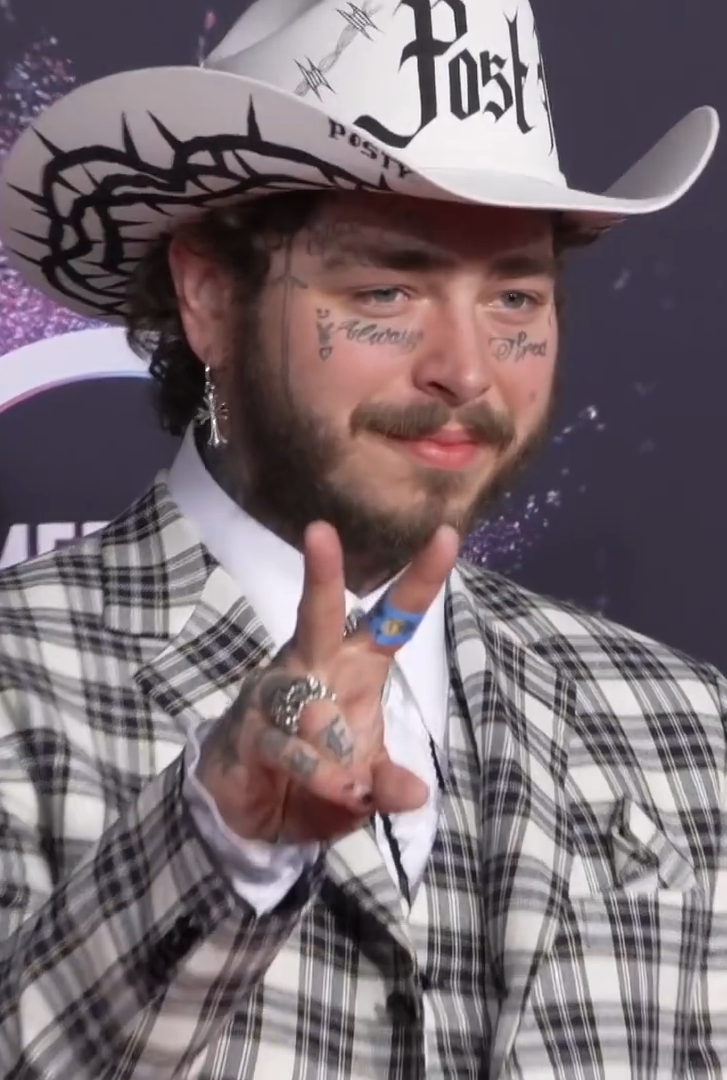 He said previously: "I'd never even heard of this kid. He wanted me to sing on his song 'Take What You Want', so I did and then one thing led to another. I started recording a new album with Post Malone's producer Andrew Watt. It's only nine tracks but it was a catalyst to get me to where I am today.
His music comeback follows another brush with his health, after the 'Paranoid' hitmaker – who has Parkinson's disease – underwent life-changing surgery.
Thankfully, the major operation was a success.
The 'War Pigs' rocker had previously dislodged metal rods placed in his spine following a quad-bike accid.
---