Kathmandu- Albums by Bob Dylan, Foo Fighters, Eurythmics, The Clash and more acts are being re-released for UNICEF's 'Blue Vinyl' fundraiser.
The UK Committee for UNICEF (UNICEF UK) has pressed limited edition releases of 10 acclaimed albums for its charity series to raise money for the UNICEF UK Children's Emergency Fund, which helps children affected by conflict and disaster.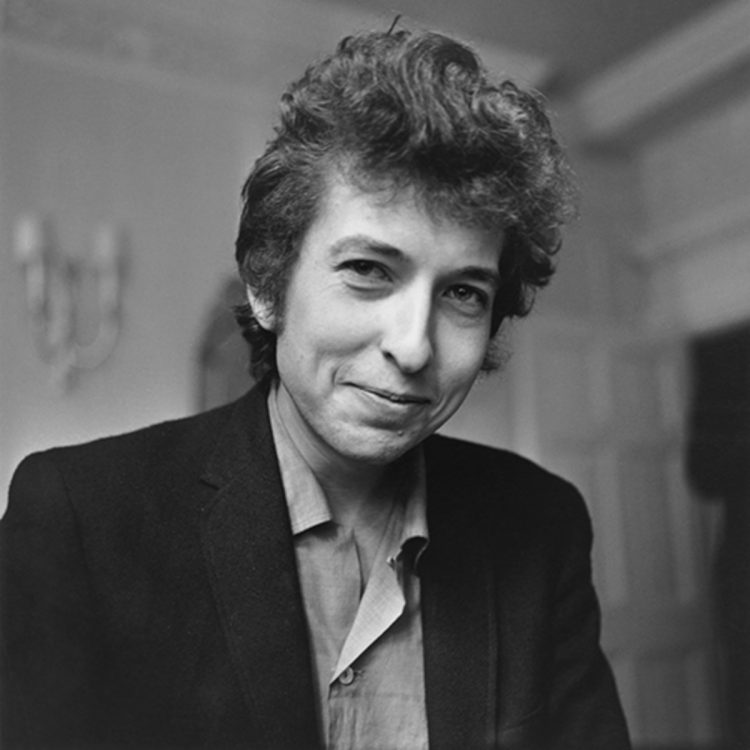 The campaign will highlight "UNICEF's ability to respond to an emergency affecting children wherever they are, whenever crisis hits, within 48 hours", according to a press release.
Each of the 'Blue Vinyl' albums has been pressed in UNICEF's signature cyan blue, individually numbered from one to 48 and adorned with a numbered holographic UNICEF edition sticker on the front. Fans can enter the draw for each artist an unlimited amount of times to increase their chance of winning.Additionally, 'Blue Vinyl' is displayed on the floor to ceiling wraparound screens at Outernet London until this Wednesday (August 10 ).
Speaking about the partnership, James McEwan, Chief Operating Officer at Outernet London said: "Outernet London are proud to support UNICEF as the launch venue for UNICEF Blue Vinyl 2022. To partner with such an important charity and use our newly opened immersive screens and spaces to showcase this set of iconic albums and artists is so exciting."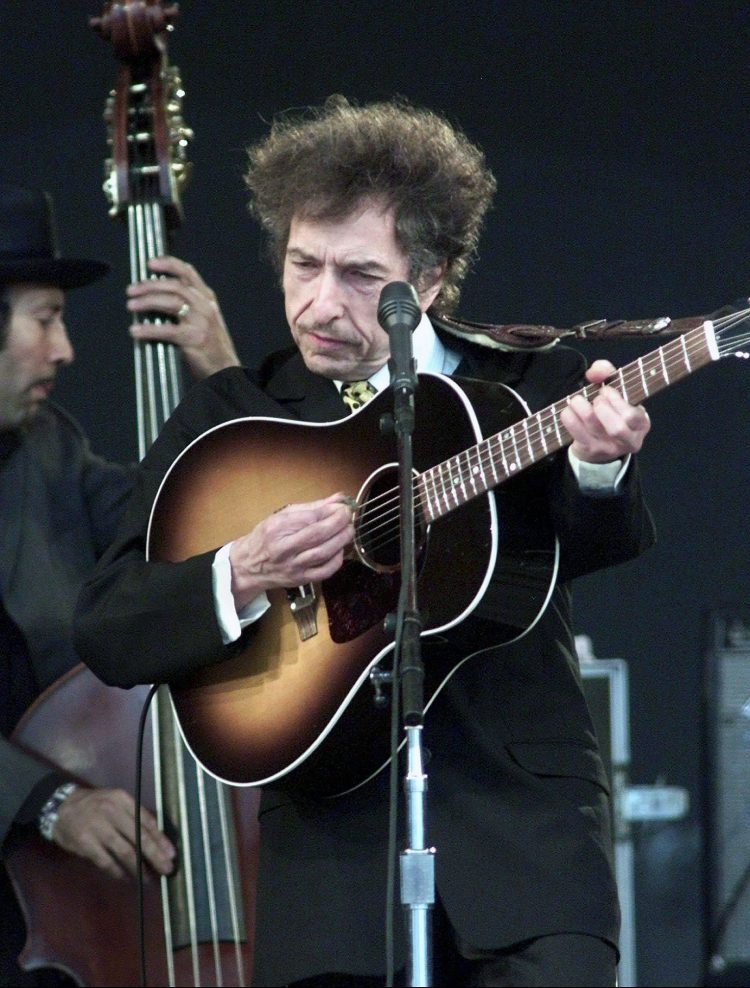 ---