Kathmandu- Family sources claim that Pandey passed away on Wednesday morning as a result of a heart arrest.  Pandey has spent the previous 35 years working in the film industry. Additionally, he served as the director of photography for Nagarik Network and Kantipur Television.
Artists have gave their deepest condolences by sharing posts on Facebook. Singer Swaroop Raj Acharya posted stating, " This is the last selfie….
My heart is heavy .. I don't want to do anything, just returned from Pashupati Aryaghat after performing the funeral of respected Bidur Pandey brother! After shooting Nepal's Singing Superstar all day before yesterday at night ११. Left around 4; yesterday 39. I can't believe that the person I called on 973 is not there today. Bidur brother, you made it bow. May the supreme place reside. Your contribution in making us true nature will never be forgotten. Never imagined this selfie would be the last selfie with you!! Goodbye dear brother!!!!!!"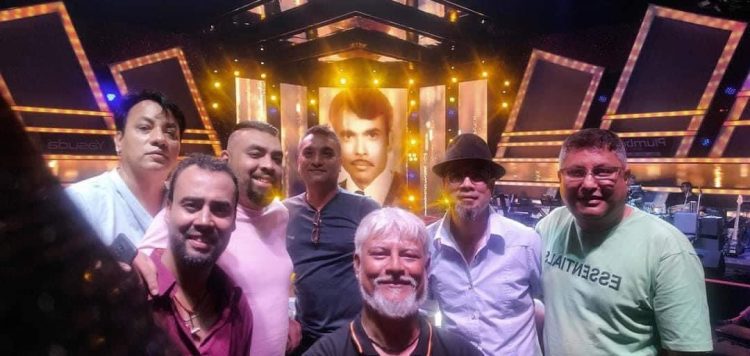 Singer Indira Joshi posted stating, " You'll be missed Dai but your work and impact will always be here with us. You have done alot of this industry. We are forever grateful.
Rest in Peace Dear Bidur dai 🙏🏻🙏🏻🙏🏻🙏🏻"
Singer Rajesh Payal Rai posted saying, " Very sad news, such status should be posted as soon as you wake up, bitter life!!!
How to believe ??? Heartfelt condolences brother Bidur Pandey! May you rest in heaven 🙏"
Deepest condolence to his family.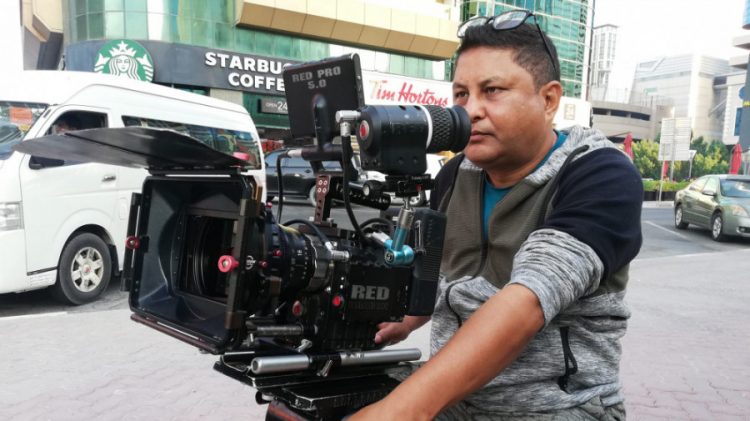 ---