Kathmandu-  Singer Justin Bieber apologized to a user of Instagram on Sunday for making an improper statement. Justin recently called someone's post "dumb" and added the comment "sad existence." Ramsay Hunt Syndrome was identified in Justin last month.
Justin admitted that he had made a harsh comment on someone's Instagram post earlier and has since realized that he shouldn't have done so. He posted a lengthy statement on his Instagram story to publicly apologize to the unnamed Instagram user.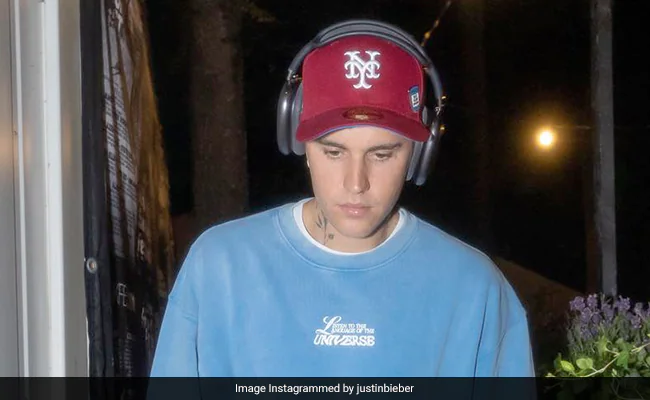 He wrote, "For some reason, I commented on some guys' page 'sad existence' because he was doing something I thought was dumb. Not quite sure why I felt the need to write that. If what he was doing makes him happy who am I to say anything, hope it didn't hurt his feelings, it's been eating me up all day. To the dude I wrote it to, man I'm sorry."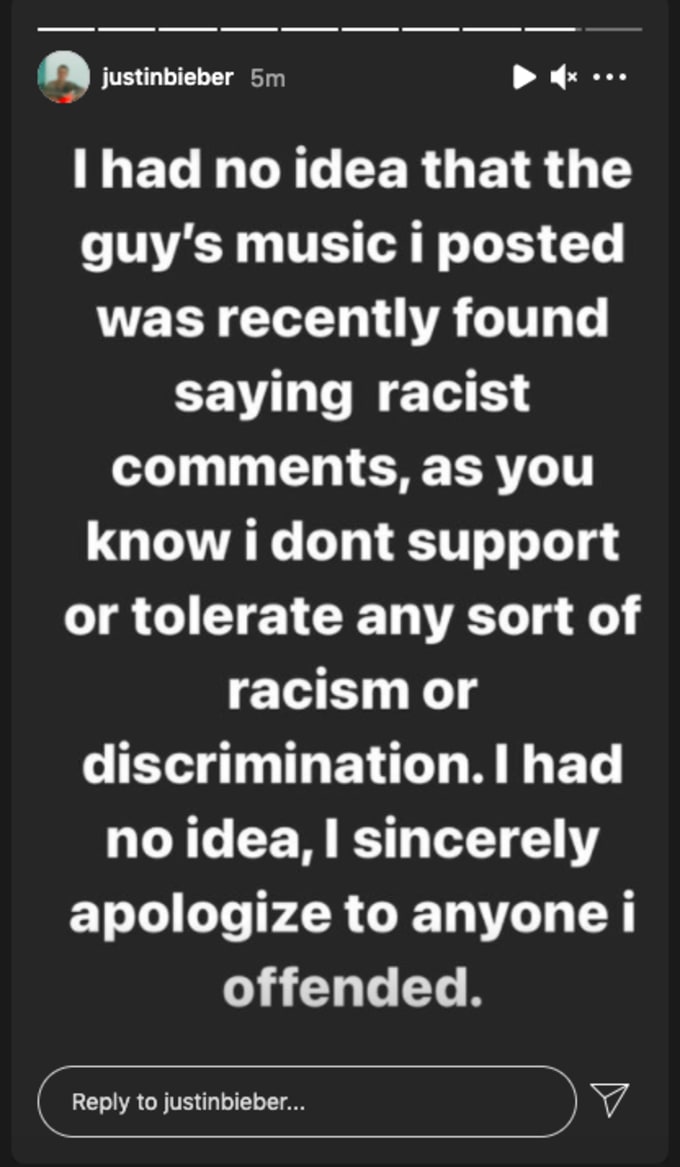 After experiencing recent health concerns, Justin has resumed his Justice World Tour, and he is currently in Norway. As part of his European tour, he gave a performance on Sunday in Norway. Soon, the singer will travel to India. On October 18, he will perform in New Delhi as a stop on his Justice World Tour. On the aforementioned date, he will perform at Jawaharlal Nehru Stadium in New Delhi. The concert tickets are now available and start at ₹4,000.
---