Kathmandu- Kanye West has said that Yeezy Day – August 2, the annual day in which Adidas releases some of its most anticipated Yeezy sneaker drops – was created by the sportswear brand without his personal approval.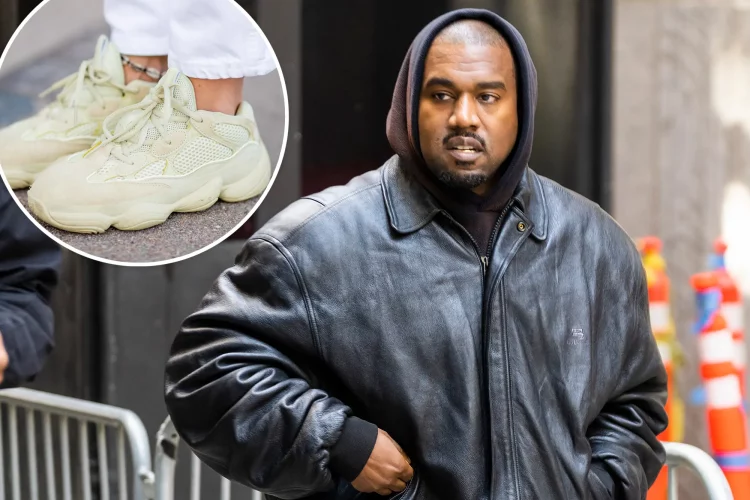 West, in an Instagram message sent to Complex, made multiple other accusations regarding Adidas and their collaborative brand, in addition to launching Yeezy Day in 2019 without getting the go-ahead from the rapper.
Among the other accusations made against Adidas were that the company revived older styles of shoes, chose colourways and names, hired employees for the line, "stole" West's styles and material approach, all without his approval.
West also touched on an issue he raised earlier this year when he accused Adidas of making "a fake Yeezy" with the release of their Adilette 22 slide sandals. "When I originally ordered Adidas to make more Yeezy slides the [general manager] lied to my face and said they didn't have the capacity," West writes in the message to Complex.
West partnered with Adidas under the Yeezy banner in late 2013, with their first collection debuting in 2015. Under the terms of West's contract with Adidas, the rapper retains full ownership of the Yeezy brand, and has complete creative control over the products released through the brand.
---