Kathmandu- Rajesh Payal Rai's 25 years antique song was re-recorded. The interview about this song was released on 28th of July, 2022. The video was released through Bisalchautari tv.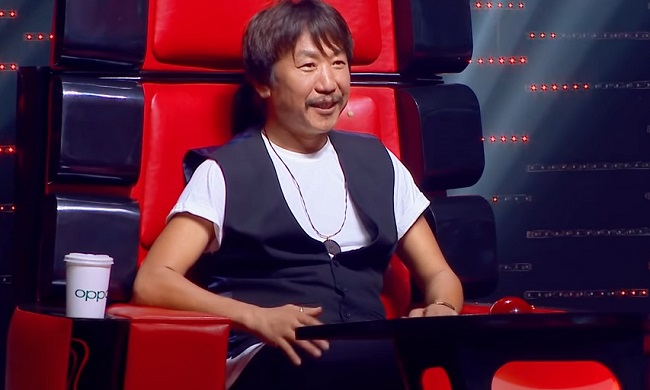 Singer Rai announced this news on Facebook stating, "ए आदिबासी ओ किरात युबक
भन भन भन कस्ले लग्यो.. मेरो जङली फुल 🙏
Lyrics Shrawan Mukarung Music Surendra Mukhiya".
---