Kathmandu- Sound Partner
Track Club is a subscription-based source for quality music for creators, and is now available as part of parent company Marmoset's induction to the TikTok Sound Partners program. This means brands can take advantage of the original-sound boost for their ads, finding high-quality music perfect for their content.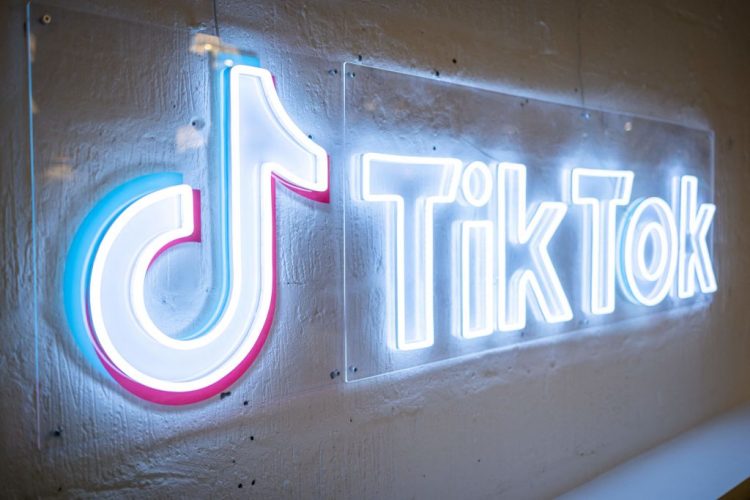 "TikTok is driven by music, and discerning brands understand having the right music matters," explained Marmoset and Track Club CEO Ryan Wines. "We're excited to offer the Marmoset and Track Club catalogues for anyone who wants to make the best impression with music, while also supporting strong values and fight for the greater social and civic good of humanity."
Marmoset and Track Club say they are honoured to join TikTok Sound Partner's program, empowering brands to access higher quality music that they can afford. "Our 'Better is always better than more' philosophy means our catalogue is special. Strap on your headphones and listen to the giant, mega catalogues in the market, and then go listen to what we've curated. It won't take long." Wines said. "Nobody wants to spend hours digging through the same mundane, monotonous music you hear everywhere. When you want to stand out, we've got you."
Track Club  Marmoset's new subscription music licensing platform  also offers full customisation for every song. Users have full control to customise, and immediately download tracks in the Track Club app.
---