Kathmandu- Everybody Hurts" by R.E.M. has been named the saddest song of all time.
A poll of 2,000 music lovers declared the 1992 track as the ultimate tearjerker, ahead of "Nothing Compares 2 U" by Sinead O'Connor, and Eric Clapton's "Tears in Heaven".
Whitney Houston's "I Will Always Love You", and "Yesterday" by The Beatles, completed the top five.
Almost half (48%) of adults believe a tune can have a huge impact on their mood.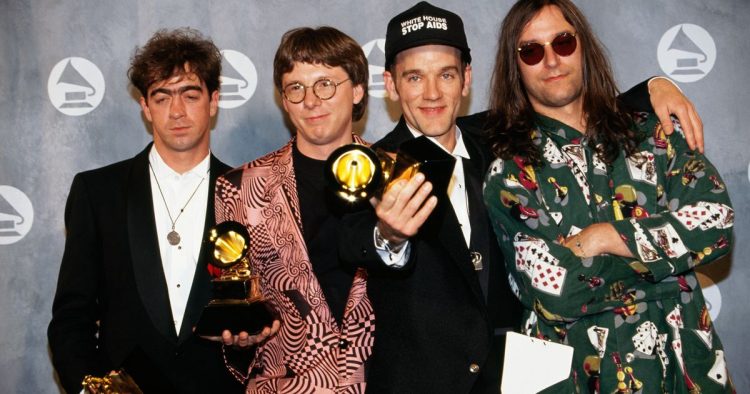 As a result, 36% tune into sad songs when they are feeling nostalgic, and one in four (24%) will have them on rotation following a break-up.And almost half claim sad songs can brighten up their mood.
Queen's "Don't Stop Me Now", "Dancing Queen" by ABBA, and "Walking on Sunshine" by Katrina And The Waves, were considered to be the happiest songs recorded.
While Gloria Gaynor's "I Will Survive", "Eye of The Tiger" by Survivor, and Elton John's singalong anthem "I'm Still Standing", were revealed to be the ultimate motivation tracks.
The soothing sounds of Louis Armstrong's "What a Wonderful World", and The Beatles' title track from their final album "Let It Be", were named the most relaxing.
---