Kathmandu- Coldplay have revealed they have written five unreleased Bond themes – having never developed the courage to actually send the tracks of to the film makers for consideration.
The band – consisting of Chris Martin, Jonny Buckland, Guy Berryman and Will Champion – claim they wrote tracks for five films spanning the past 20 years.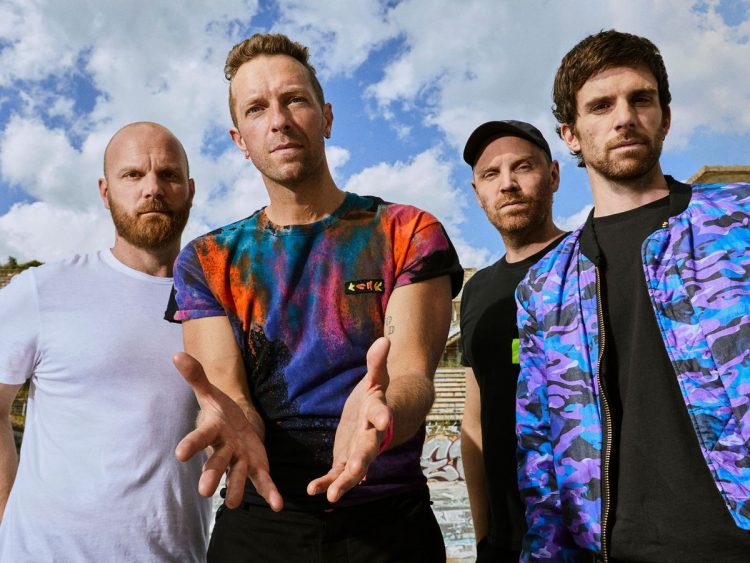 While it is unclear if the band hoped to release a Bond theme for all of Daniel Craig's Bond outings – or if one of the five over the past 20 years would include Piers Brosnan's final outing – they tracks ultimately never made the cut for the films.
And while the band toiled away creating the music, they ultimately chickened out of sending the tunes to Bond bosses as they realised they weren't good enough.
Lead singer Chris, 44, told "We kept trying to write one for 20 years, but never submitted them.
"We have Bond themes for about five movies, but they're not very good, to be honest.
---