Kathmandu- 'Sang Tere' is a Hindi song, released on 23rd of July, 2022. The singer of this song is Swoopna Suman and this was released through Kramasha YouTube channel.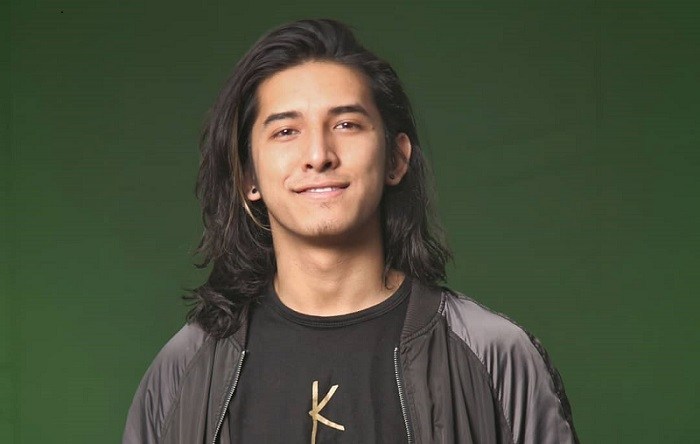 It has gained 587 views in few hours. It is now streaming on all platforms which includes YouTube music, Spotify, Saavn, Shazam, Tik Tok, Amazon Music, Apple Music etc.
Swoopna Suman shared a post on Facebook, and also shared a link.
---