Kathmandu- ' Nephop Ko Shreepech' is a rap reality show and the winner of it was Saimon Bista (Viber). He was declared the winner of the show on July 2, Saturday.
At the Soaltee Crowne Plaza, the show's finale took place. In addition to the title, Bista also received a smartphone from Honor Mobile, a chance to go on a world tour, and insurance coverage worth Rs 5 million and a cash prize of Rs 1 million from Reliance Life Insurance.
The crown that the winner of the rap music reality program "Nephop ko Shreepech" wore ignited a debate. The winner's crown formerly belonged to a Bajracharya Guru, a representative of Newar customs and culture. After receiving  criticism, the showrunners have resolved the crown dispute.
The winner of the 'Nephop ko shreepech', Saimon Bista gets a new shreepech after previous Mukut was in controversy.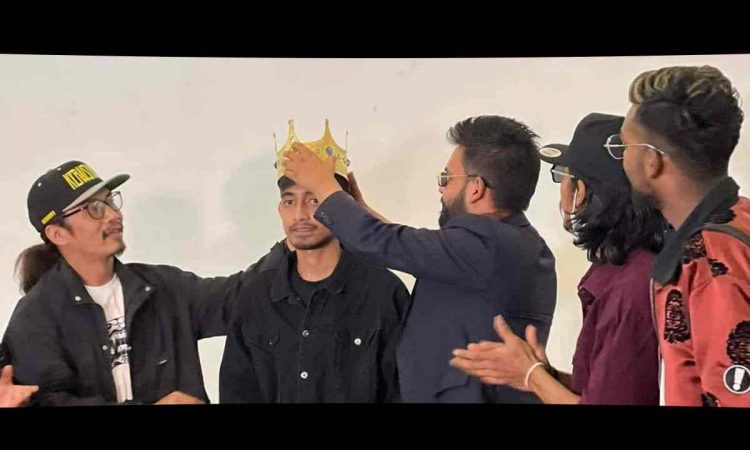 ---