Kathmandu- Travis Barker has joined Machine Gun Kelly onstage for his first performance since being hospitalised with pancreatitis last month.
The Blink-182 drummer made a surprise guest appearance at Kelly's show in Los Angeles on Wednesday night (July 13), as part of the latter's 'Mainstream Sellout' tour.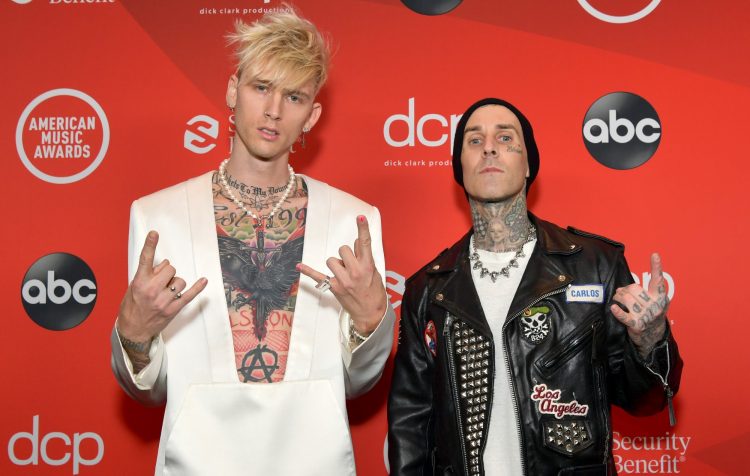 As per Page Six, Kelly introduced Barker by saying: "There's a person I grew up idolising that I became friends with and he believed in me. And never more have I wanted to jam to a song that he and I created."
"You know a fun fact is that Travis is not supposed to be playing drums right now but guess what he's doing here? Playing drums right now!" he added. "Trav, I know we agreed to one song but I would be remised if I did not ask you to play 'one more song.'"
Barker performed 'Tickets To My Downfall' and 'Bloody Valentine' with Kelly.
---