Kathmandu- Satish Ghalan is a Kathmandu based singer/songwriter of the Nepalese Music Industry. His hometown is Hetauda. His most recent single, "Pinjada," is out now and is available across all platforms.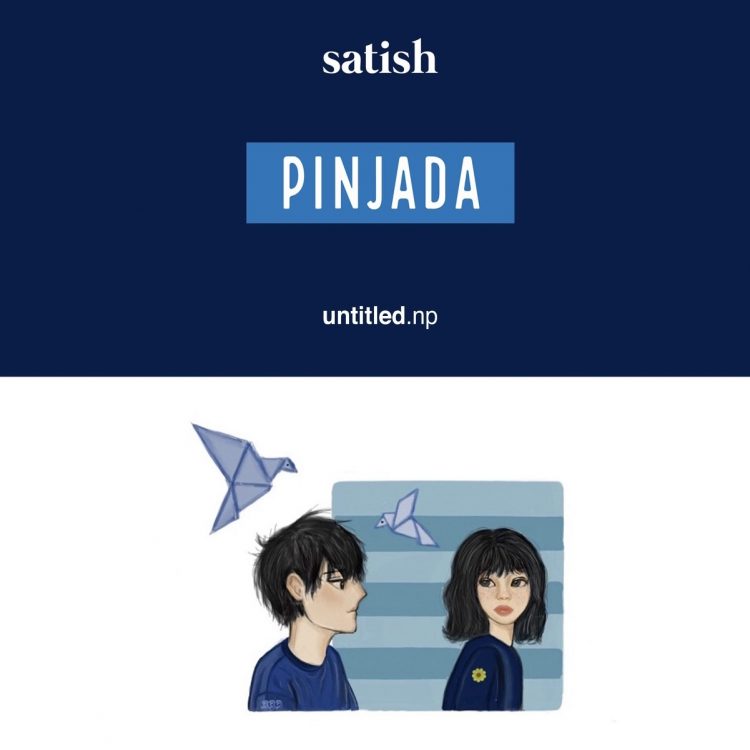 On June 20, 2021, Satish made his solo debut with MantraMugda. 424K people have viewed it. The music is produced by Suman Tamang.
Another well-known song by Satish, Prakriti, was published on September 1, 2021. 
Satish is the pop/folk based singer. He is signed with a label untitled. np and is collaborating on his forthcoming projects with Kiwi music producer Nikesh Karki. His album "goreto" will be released very soon.
For information on their upcoming tracks, visit the untitled.np YouTube channel.
---