Kathmandu- Amrit Lal Shrestha, popularly known as Nati Kaji was a legendary Nepali singer, songwriter and music composer. He was born in 1982 BS in Pulchowk, Lalitpur. Natikaji was a nickname given by his grandparents.
Nati Kaji was raised by his maternal grandparents at Gujeshwori after he lost his parents at an early age. His is grandfather was the temple priest. It was where he developed his interest in music.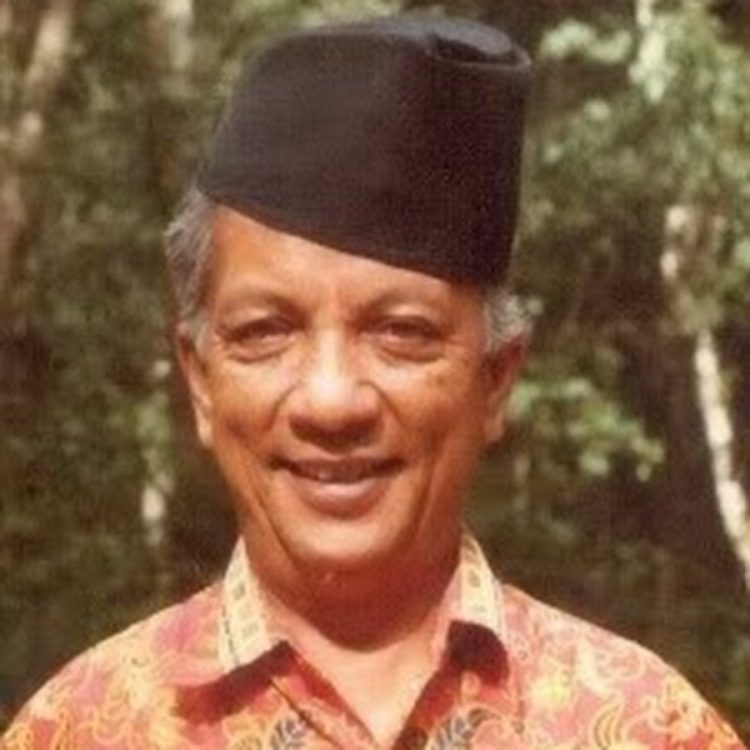 Nati Kaji started playing the harmonium at the Gujeshwori Bhajan Mandali at the age of 7. He created music for around 4000 songs during his lifetime. "Marna Baru Garho Hunna" remains one of his best compositions. Likewise, "Nepali Hami Rahaula Kaha" is one the most iconic and most loved songs sung by Nati Kaji.
The period between 2020 BS and 2040 BS is considered as the Golden Era for Nepali music and Natikaji is an important figure of this era. This was the time when his various works were released and he became the man behind the establishment of what we call modern Nepali music today. He has created music for various artists like Prem Dhoj Pradhan, Tara Devi, Yogesh Baidhya, Rubi Joshi, Fatteman, Udit Narayan Jha, Ram Krishna Dhakal, Yam Baral, etc.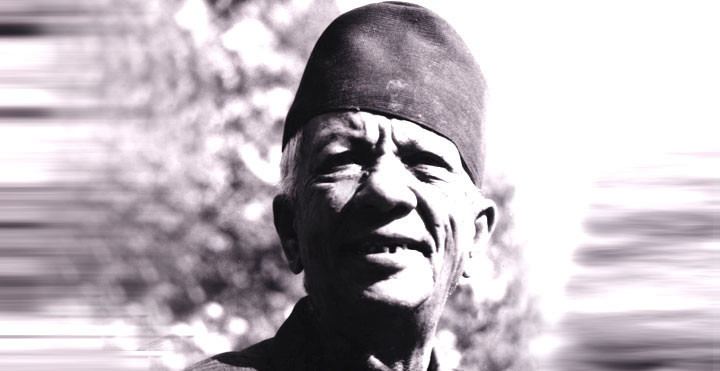 His awards include Gorkha Dakshin Bahu Pratham, Indra Rajya Laxmi Pragya Puraskar, Chinnalata Geet Puraskar and Bhupal Sangeet Puraskaramong.
He was suffering from heart and nerves related disease for a long time and died on Kartik 16, 2060/ November 2, 2003.
---