Kathmandu- Laure is going to perform live in Rolling Stones, Pokhara. The performance is going to be held on 19th of Ashad, 2079.
The host of the event is Nisha Gurung. The main sponsor of the concert is Tulachan Constructions Pvt.Ltd. Laure announced his live concert on Facebook stating," This saturday (Asad 18). I'm performing at Rolling Stones, Pokhara( lakeside )! See you!".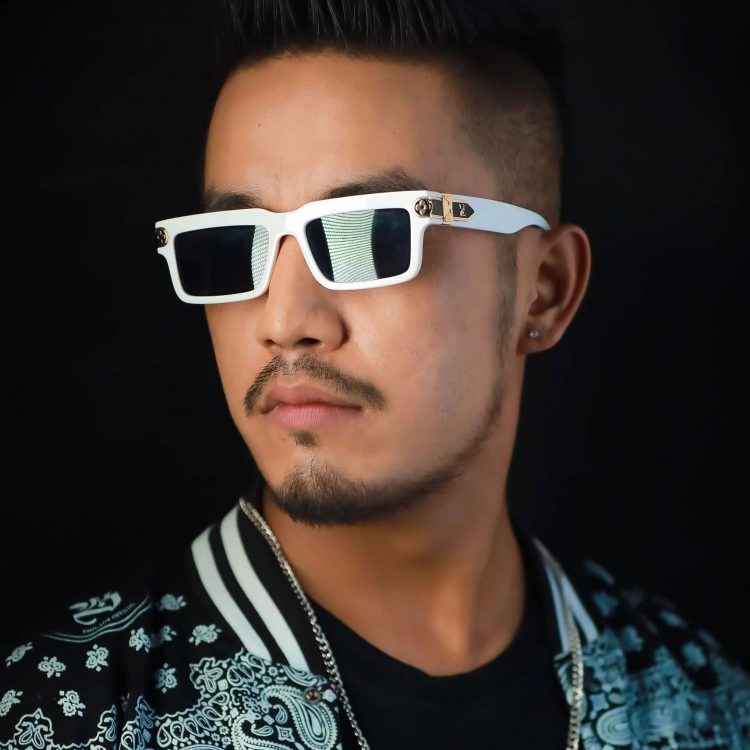 Ashish Rana was born on  June 25, 1989, known professionally as "Laure" is a Nepalese rapper and Television personality. He presented his rapping through a rap battle on YouTube which gained him popularity. He was the most searched Nepalese celebrity on Google in the year 2013 . He is also currently one of the judges of the Reality TV Show Himalaya Roadies which kicked off mid 2017.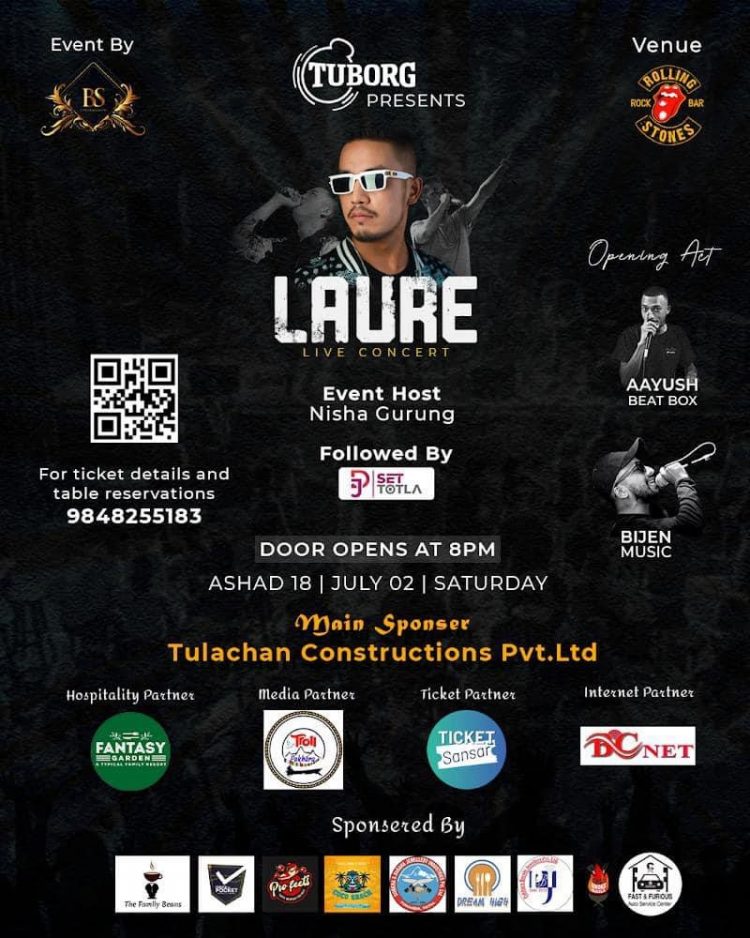 ---