Kathmandu- Bipul Chettri has been nominated as voting member of Grammy Award 2022.
Chhetri is the first Nepali-speaking singer to be nominated as a member of the Grammy, the Oscar award for world music. "This appointment contributes to your creativity, leadership and recording skills," the villager said in a congratulatory message to Chhetri.
Grameen has gained 2,000 members this year and is described as a daring generation of musicians.
Bipul Chettri is an popular singer and songwriter who sings in the Nepali language and plays Himalayan folk music with a contemporary touch. His debut album, Sketches of Darjeeling, was released in July 2014 and his follow-up album, Maya in 2016 and six singles 'Basant', 'Gahiro Gahiro', 'Ashish', 'Teesta', 'Mughlan' and Neela Akash in the following years. His latest EP, 'Samaya' was released in 2021.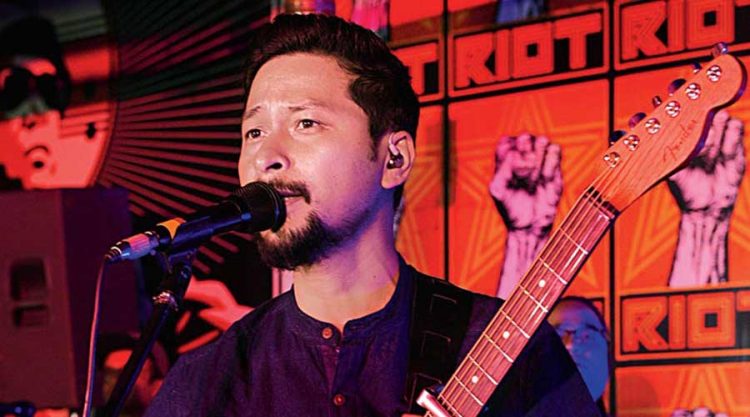 Bipul's voice and musical abilities were introduced to the world with his song "Wildfire (Dadelo)". It was recorded and uploaded on SoundCloud in February 2013. This laid the foundation for his debut album Sketches of Darjeeling.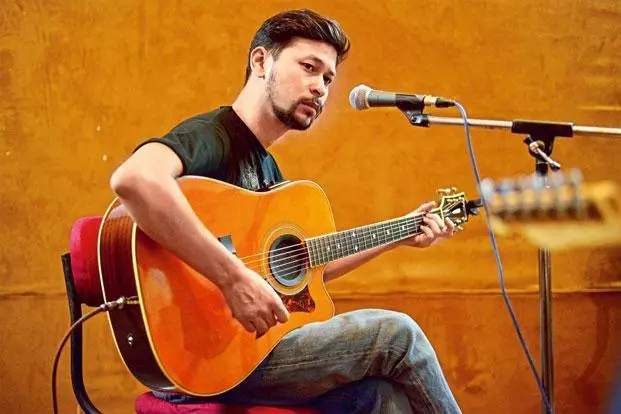 ---