Kathmandu- The Drake impersonator known as 'Fake Drake' has stated his ambition to enter a boxing match with the real rapper.
The copycat has attracted attention recently for attending a number of events designed to fool members of the public into mistaking him for the multi-platinum-selling Canadian star, including nightclub appearances.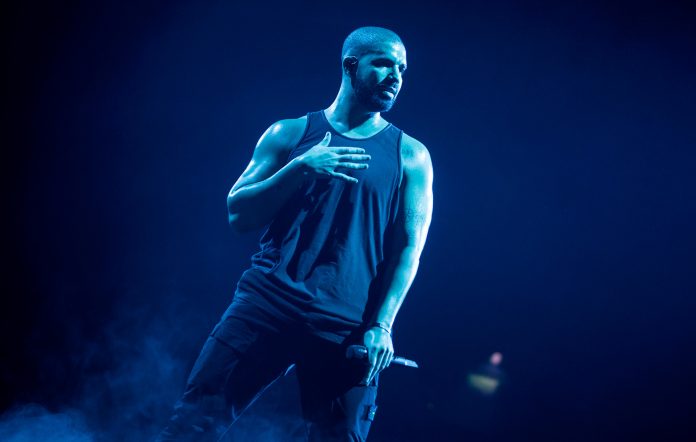 Speaking on the We In Miami podcast, 'Fake Drake' said: "I'm challenging Drake to a boxing match. I just signed with Celebrity Boxing. If you win, I'll change my name from Izzy Drake to just Izzy, you know."
Last month, 'Fake Drake' spoke out publicly, claiming that his style and personality is all his own, despite booking a variety of public events based on his supposed visual likeness to the rapper.
Speaking on Instagram, Fake Drake said: "This is just who I am. I'm just like, I'm just going with the flow, you know? I didn't ask to become famous." The women asking him questions in the clip suggest that Fake Drake both looks and acts like Drake, to which he responds: "I act like Drake?"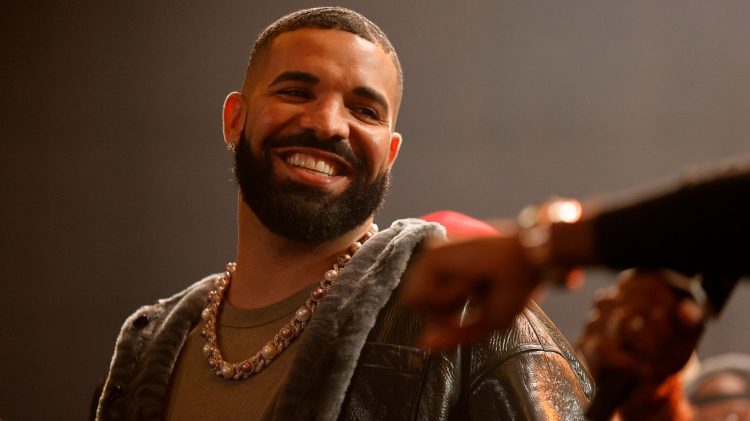 Fake Drake also audaciously implied that his haircut, matching the OVO artist's distinctive heart-shaped style, was his own idea.
---