Kathmandu- Dave Mustaine returns to the cover of Metal Hammer this month, and in a typically forthright interview he describes his decision to dismiss his longtime band and friend David Ellefson from the band as "a hard decision that had to be made."
"I hope the gentleman concerned is doing okay," Mustaine adds.
Mustaine sacked Megadeth's long-standing bassist in May last year, after footage emerged online of Ellefson engaging in what he admitted were "private, adult interactions" with a fan.
At the time, the bassist said that the graphic video footage and texts were "taken out of context and manipulated to inflict maximum damage to my reputation, my career and family", and he later suggested that he would sue for defamation if the source of the 'revenge porn' leaks could be identified.
Within days, ELlefson was dismissed from the band, with Dave Mustaine writing, "We are informing our fans that David Ellefson is no longer playing with Megadeth. We do not take this decision lightly.
"While we do not know every detail of what occurred, with an already strained relationship, what has already been revealed now is enough to make working together impossible moving forward."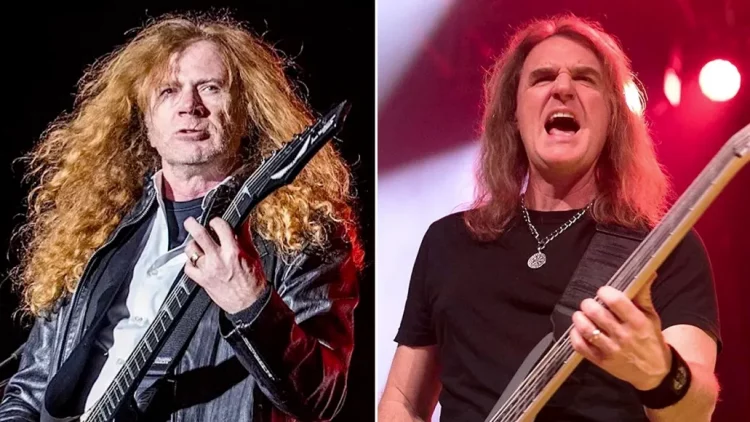 "I can tell you, I've made decisions in the past that were detrimental to the security of the band, and I know what harm that caused. But I don't want to be saying anything about anyone who is unable to defend themselves."
Mustaine then says, "God, it's so hard to tap-dance around this…" before offering to clear up the matter once and for all.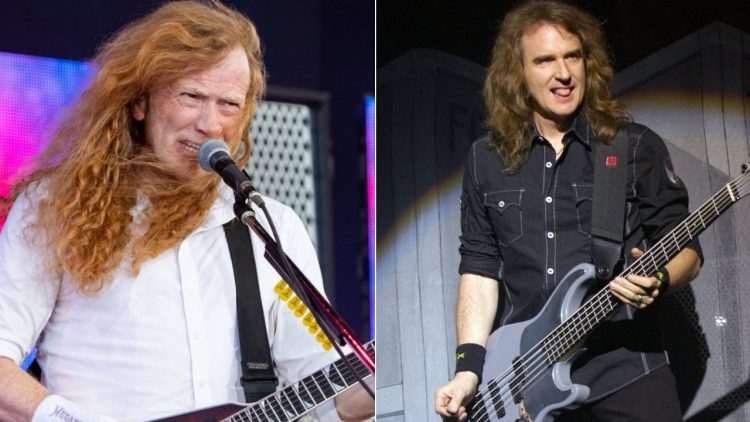 It was hard for me when I lost my job. But I've forgiven him before when he sued me [Ellefson filed a lawsuit against Mustaine in 2004, claiming that he was owed millions in outstanding royalties. The case was dismissed] and I'll forgive him a thousand times. I just won't play music with him anymore."
---