Kathmandu- Rapper Raftaar and his wife Komal Vohra have filed for divorce after six years of marriage. The couple, who got married in December 2016, has been living separately for some time.
According to media reports, the couple filed for divorce in 2020, but the Covid-19 pandemic delayed formalities. The couple is likely to sign divorce papers on October 6, 2022, as the report.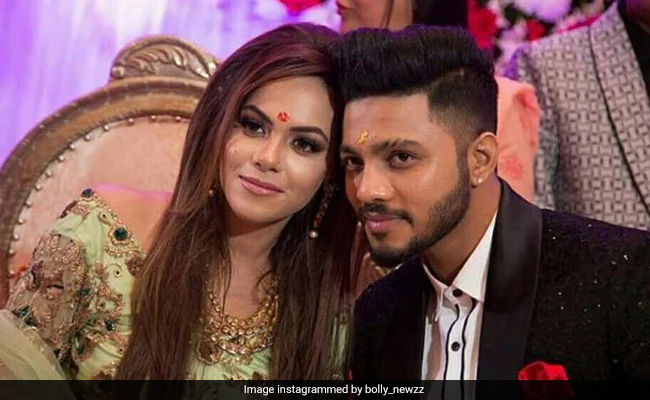 The report further stated that the couple has moved on in their lives, but they continue to remain cordial relationship with each other and their respective families.
As Raftaar and Komal wait on the declaration of legal separation, they have also unfollowed each other on social media.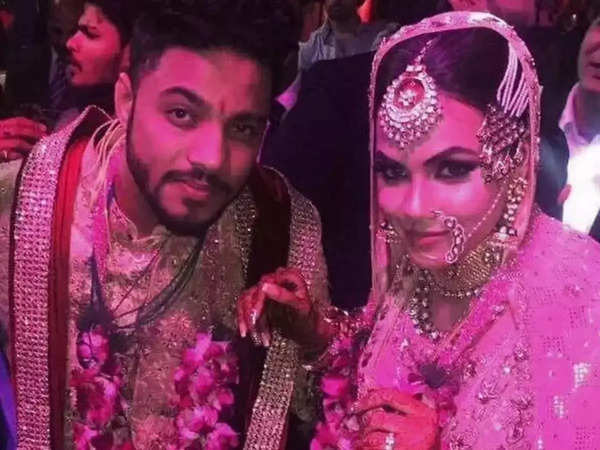 ---