Kathmandu- Michelle Obama has shared high praise for Beyoncé's new track, 'Break My Soul', telling the star that she "can't help but dance and sing along" to it.
The pop icon announced last week that she would be releasing her seventh solo album, 'RENAISSANCE' – the follow-up to 2016's acclaimed 'Lemonade' – on July 29.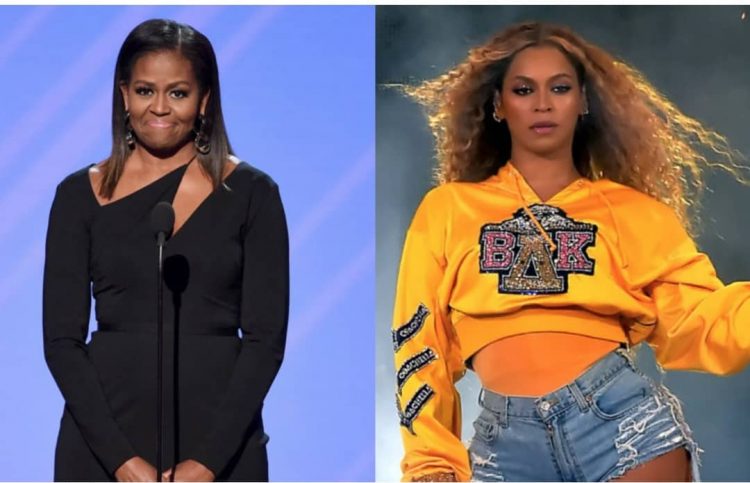 On Tuesday morning (June 21), she surprised fans by dropping the album's first single, 'Break My Soul' – a house-inspired dancefloor cut that NME's Kyann-Sian Williams called "a groovy self-love track" that oozes confidence in a four-star review.
Among the fans of Beyoncé's new single is former First Lady Michelle Obama, who took to Twitter to share her thoughts on the up-beat club track.
"Queen @Beyonce, you've done it again! 'Break My Soul' is the song we all need right now, and I can't help but dance and sing along while listening to it," Obama wrote, adding: "Can't wait for the album!"
---