Kathmandu- Twelve years back, the trio of Deep Shamsher Rana, Sunny Mahat and Sanjeev BK, popularly known as Jimi Blues, encountered each other. They decided to jam up because they had a similar interest in music. Later, they chose to form a band and named it The Midnight Riders (TMR). The band was formed just for fun, but as time passed, they started taking it seriously.
The band then performed songs in many genres, including rock and pop from the 1970s. They ultimately settled on blues-rock (or postmodern blues) because it was a genre that the band members identified with. They enjoyed the music of its sound.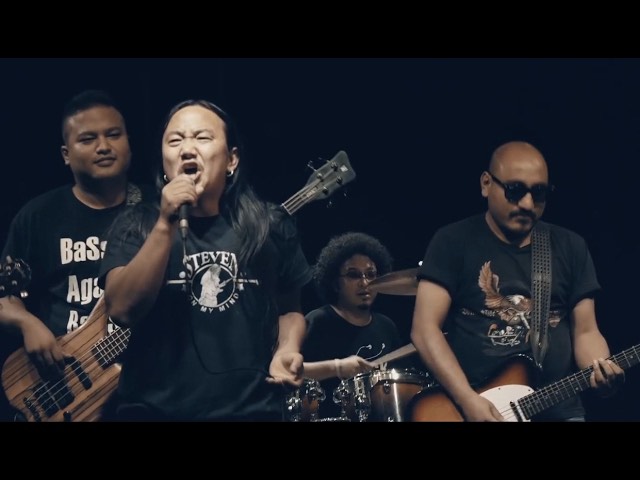 Some songs of the band are Mann which was released on 2017, Bachna Deu Malai which was released on 2017, Kahali which was released on 2018, Block Heels which was released on 2017, Bhool and Sadhai Sadhai on 2017 etc.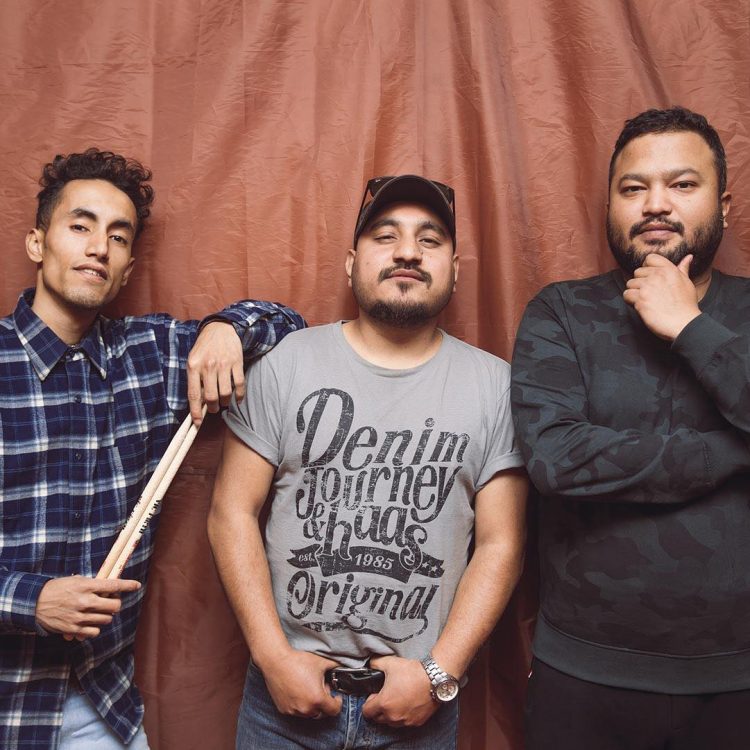 ---