Kathamndu- Jennifer Lopez says co-headlining Super Bowl halftime show with Shakira was "worst idea in the world"
has called her co-headline Super Bowl show with Shakira the "worst idea in the world" in her new documentary Halftime.
The forthcoming Netflix documentary made its premiere at New York's Tribeca Film Festival last Wednesday (June 8), centred around Lopez's performance preparation for the 2020 Super Bowl halftime show. It was the first Super Bowl to have co-headliners, and for the headlining artists to be Latina.
According to Entertainment Weekly, there's a scene where Lopez and her music director Kim Burse are discussing the time constraints faced by having two headlining acts, with Lopez saying: "we have six f***ing minutes. We have 30 seconds of a song, and if we take a minute, that's it, we've got five left."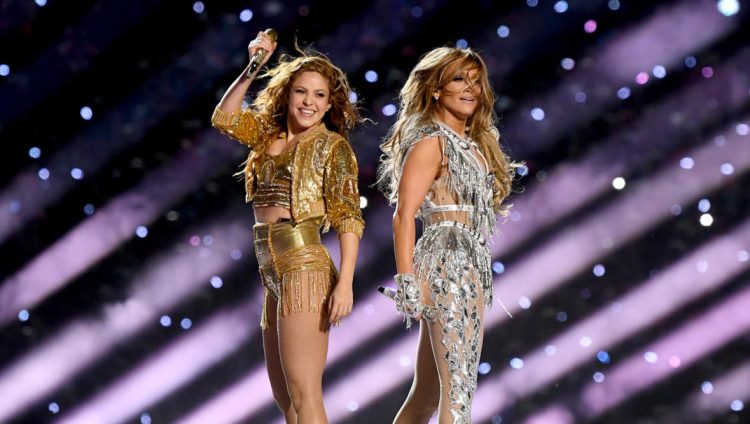 This is the worst idea in the world to have two people do the Super Bowl," she says. "It was the worst idea in the world."
As per Entertainment Weekly, Lopez's manager Benny Medina also voiced frustration at the decision in a separate interview, saying: "Typically, you have one headliner at a Super Bowl. That headliner constructs a show, and, should they choose to have other guests, that's their choice. It was an insult to say you needed two Latinas to do the job that one artist historically has done."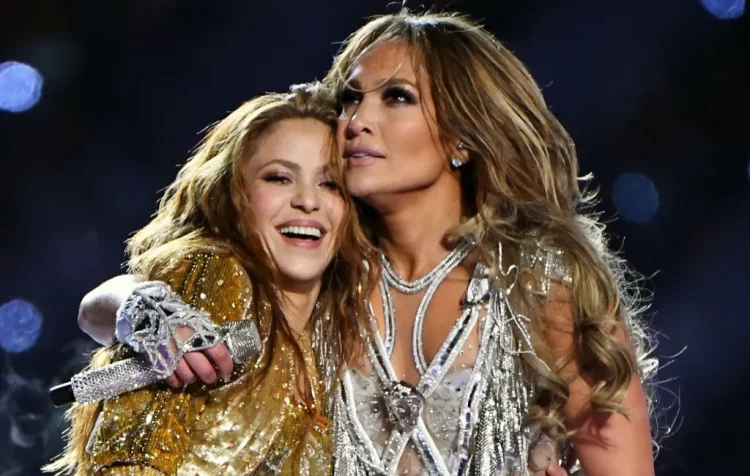 Lopez's frustrations are directed at the organisers rather than her counterpart Shakira, who she discusses set timings with in another scene.
---