Kathmandu- Gbob recently took the Nepali audience by storm after a rap battle went viral along with his iconic line "milena level tero bau bola". His career was single handedly catapulted by this one line.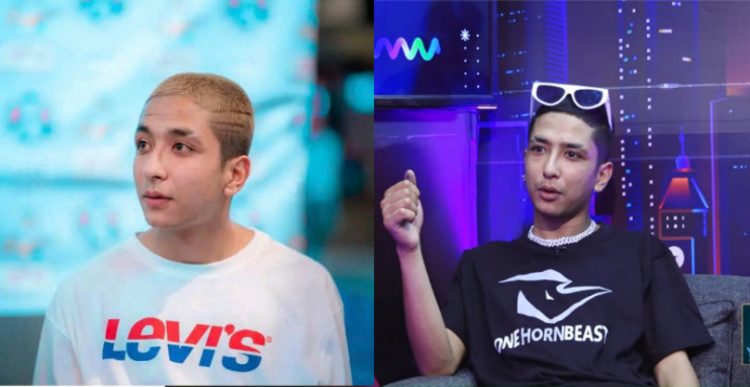 But it paid off for him, as he now has more recognition on other movie tunes and has even launched his own song. However, as we have seen time and time again, when someone achieves a lot of fame in a short period of time, they are quite likely to find themselves in a sticky situation. And not too long after releasing his own song, Gbob also found himself in a contentious scenario, but this one is a little different.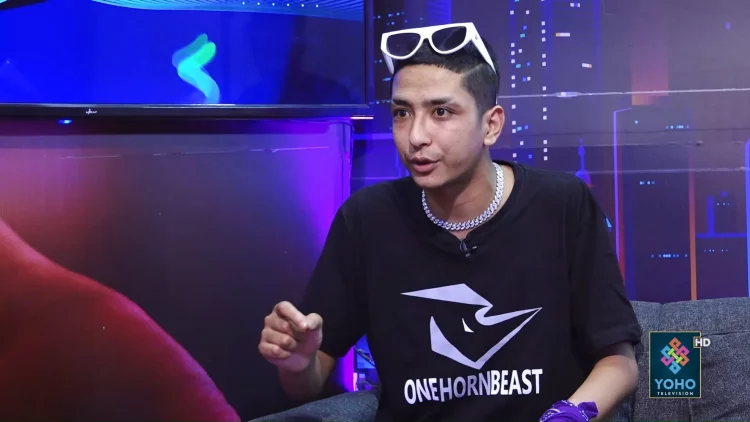 A Nepali YouTube channel called MNM Nepal broadcast an official interview with Gbob's parents on June 10th, 2022. His parents can be heard in the interview pleading for their son to be'saved' from ANTF, the event management and recording organization with which Gbob has a contract. Gbob's mother shows her concern for him and believes that ANTF is providing narcotics to her son. We're all aware of Gbob's history with drugs and alcohol, so such claims would be regarded extremely seriously.
G-Bob has also filed a complaint with the administration, demanding his release and independence, following a complaint from his parents. The police have called both of them for discussion on Monday.
G-Bob's parents told a news conference on Friday that their son should be brought home, received what he earned and placed in rehab to improve his health.
G-Bob held a press conference on Sunday regarding the controversy that erupted after the press conference. He also gave an interview on a national television on Saturday. At the center of the controversy is economic activity. G-Bob has also demanded independence from his parents.
---