Kathmandu- Following the screening of her short film "All Too Well" at the 2022 Tribeca Festival, pop star Taylor Swift said she "would love" to direct a full-fledged feature film.
The multiple Grammy winner attended the film gala on Saturday to promote the 10-minute short she directed based on her song of the same name which was released as part of her 2012 album 'Red'.
"It would be so fantastic to write and direct a feature. I don't see it being bigger in terms of scale. I loved making a film that was so intimate with a group that was really small and a really solid group of people that I trusted," Swift said during a discussion with director Mike Mills.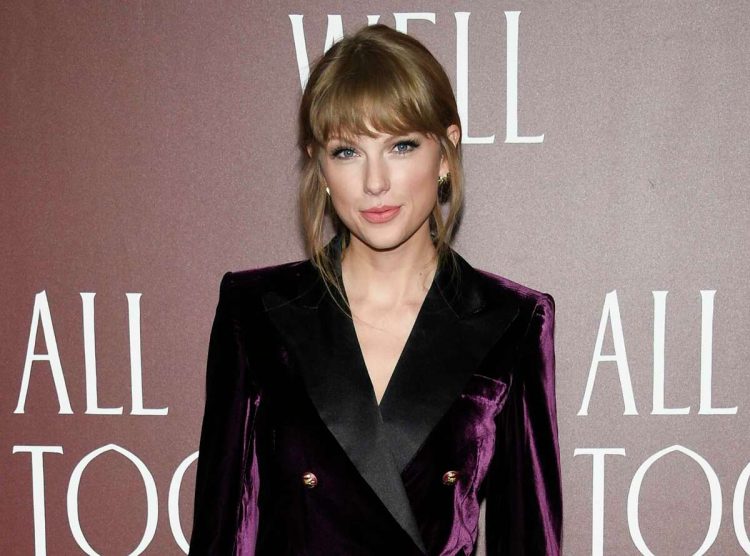 Swift is among several Tribeca Festival speakers and film subjects from the world of music. The festival opened with Netflix's "Halftime," an intimate documentary following Jennifer Lopez in the year she turned 50 and co-headlined the Super Bowl. Swift's talk was one of few public appearances she's made this year, the most recent of which was her commencement address at NYU's 2022 graduation — a speech that Mills said could double as a letter to a future Swift, film director.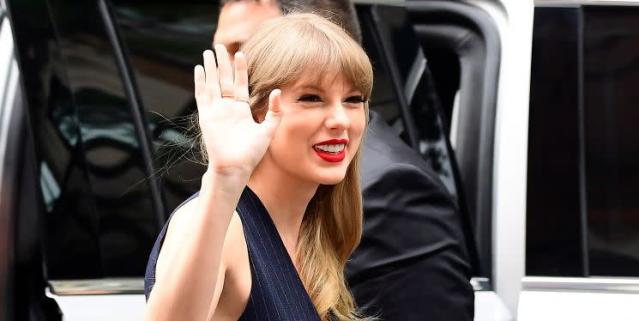 Swift didn't rule out the possibility of directing a feature film, but said she wouldn't necessarily want the scale of her next film project to be much bigger than this one.
"I would love to," she said. "It would be so fantastic to write and direct something."
---