Kathmandu- Pratap Das is a brilliant young Nepalese singer on the rise. He is well known for becoming the second runner-up in Nepal Idol. Since his boyhood, Pratap has struggled in the realm of music. His foray into the music industry began with school-based theatrical programs. At the age of 22, many Nepalis recognize him as the second runner of Nepal's perfect season one.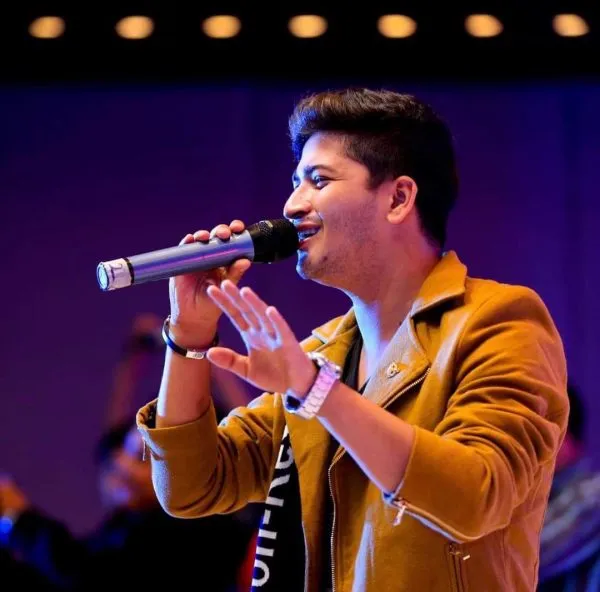 Pratap Das was interested in the music since his early childhood. One day when his school had preparing for the welfare program for his senior. Teachers and program organizer were looking for a singer for this program. So, his friend said that Pratap can sing a song because he is interested in the music. Everyone forced to sing a song on the stage. This was the first stage program where he sang a song.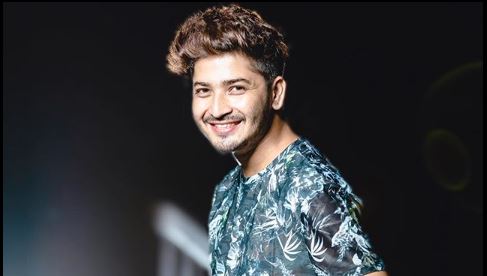 Pratap Das stated in an interview that he aspired to be a music composer. However, he is now well-known among Nepalese music fans as a singer. After appearing on Nepal Idol, he was given the opportunity to perform the movie song Motorcyclema, which helped him gain popularity in the Nepali music business.
'Phool Hoina' is one of the greatest hit of Nepalese Music Industry, from the movie Rose. This was sung by singer Pratap Das and Prabisha Adhikari. It was released 3 years ago and has crossed 64M views.
---